EACC to go for top politicians in Sh2 billion mall probe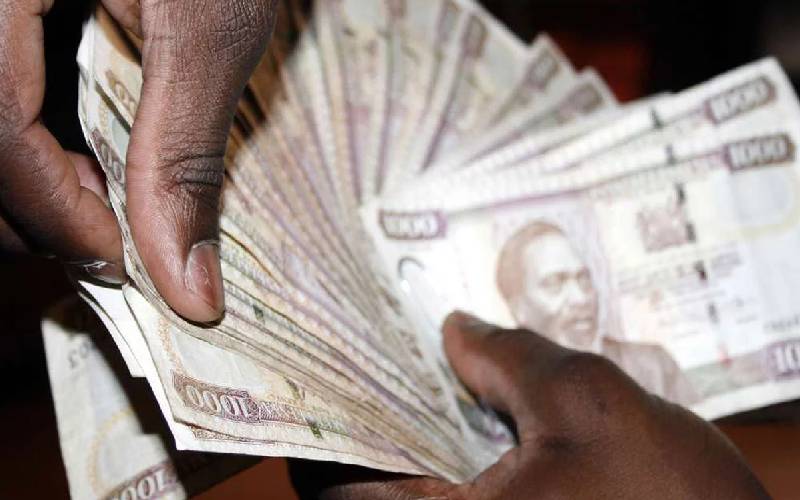 Detectives are finalising investigations which could lead to the arrest of senior public officers over the loss of taxpayer's money during the construction of a mall in Kisumu.
Ethics and Anti-Corruption Commission (EACC) estimates up to Sh2 billion could have been lost due to inflated costs in the construction of the Lake Basin Mall. The suspects are said to be from both the Government and the Opposition sides.
The Director of Public Prosecutions (DPP) Noordin Haji is expected to act on the file which might expose the underhand dealings of senior Lake Victoria Basin Development Authority (LBDA) managers, lawyers and politicians.
Sources at EACC said so far investigations have narrowed down on 37 people. Detectives want to establish why the cost of the mall, which was opened last month, increased from Sh2.6 billion to Sh4.6 billion.
Legal adviser
The mall was built through a partnership between LBDA and Erdermann Properties, a Chinese developer, on a 20:80 basis.
The investigators also want to know why LBDA took a loan of Sh2.5 billion from Co-operative Bank. They want to establish why government land was used to secure a loan from the bank without the consent of the Attorney General, the Government's chief legal adviser.
The title deed of the multi-billion shilling mall land is in the hands of Erdermann Properties.
Over 26 senior former and current LBDA managers are targeted, three lawyers and a number of politicians.
"The file is with the legal department. The legal team is perusing the list and will guide on its final cut. The number might increase or it will be reduced based on the team's observations and recommendation," disclosed an EACC official.
Over 70 people have been questioned including Kisumu County Assembly Speaker Onyango Oloo, Jubilee Secretary General Raphael Tuju and former AG Githu Muigai.