Kenya rattled by evening earth tremor amid fears of climate change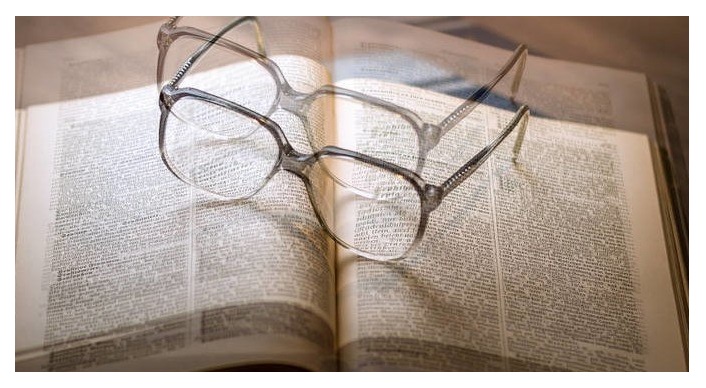 A tremor briefly shook the country Sunday evening, causing anxiety among Kenyans.
The tremor, which occurred at around 7 pm in Nairobi, was also felt in Mombasa, Taita Taveta, Machakos, Nakuru, Nyeri, and Kiambu.
It shook buildings in the city centre for at least three seconds, with those in offices feeling their seats moving and seeing their computers shaking.
According to www.earthquaketrack.com, a website that tracks earthquakes, the tremors experienced on Sunday evening were linked to an earthquake that struck Indonesia earlier on Sunday.
In 2004, an earthquake originating from the same region caused a Tsunami that killed thousands of people. Three people died at the Kenyan coast.
Reports indicate that the Sunday's earthquake occurred off the coast of North Maluku province in eastern Indonesia at a depth of 37 kilometres.
However, no tsunami warning was issued, and neither were there immediate reports of casualties.
Kenyans reported feeling slight jolts. "I was seated on the sofa at home and suddenly felt the seat moving," Phoebe Ochilo, a Nairobi resident, told The Standard.
Beldine Opany, who lives in Karura, in the outskirts of Nairobi, said: "I felt it for about one minute."
Social media was awash with people saying they had felt the tremor. "There has been a tremor in Nairobi just four minutes ago," said one CK Sidney on his Facebook wall.
The tremor comes amidst fears that Africa may be witnessing heightened signs of global climate change.
It came a week after Cyclone Idai hit Mozambique, Zimbabwe and Malawi, leaving more than 700 people dead and hundreds of thousands displaced.