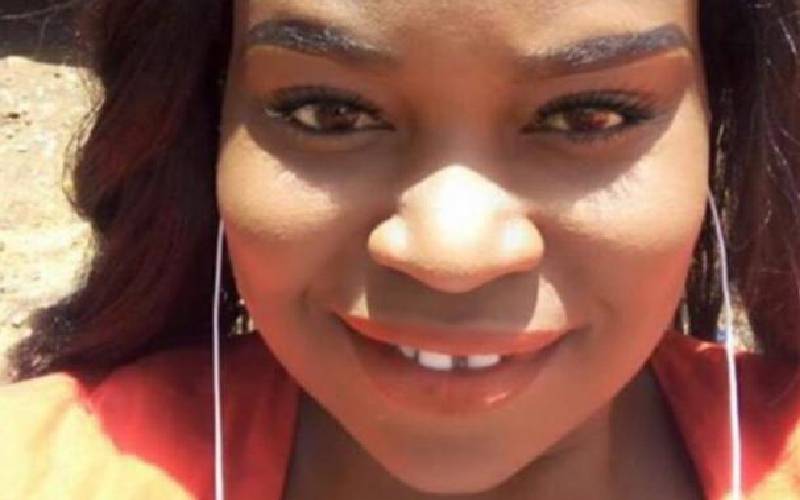 A magistrate has directed that a man arrested over the death of his wife undergo a mental assessment to ascertain his fitness to stand trial.
Laiko Osuri is accused of beating his wife Beryl Adhiambo Ouma to death in Kahawa Sukari, Nairobi, last month.
Kiambu Chief Magistrate Patricia Gichohi ordered that a psychiatric examination be conducted on Osuri at Mathari Hospital when he was arraigned on Monday.
The investigating officer asked for one more day to give conclusive information on Osuri's role in the killing.
Read More
The suspect was arrested last month over the death at their home in Kahawa Sukari estate, Kiambu County.
Beryl was pronounced dead on February 21, 2019 at Neema Uhai hospital in Kahawa Sukari. Her neighbours reported that they had heard screams from her house the previous night.
A postmortem examination indicated that she died of strangulation. It also showed that she was hit six times on the head.
Beryl's family is planning to get an independent psychiatrist, who will not however be present during Osuri's mental assessment.
Beryl's burial is set to take place on Saturday in Nyakach, Kisumu County.