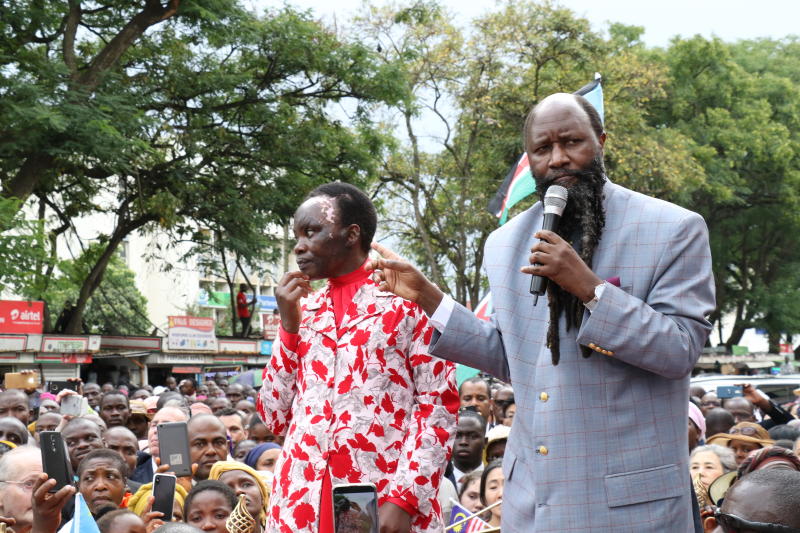 Lawyer's family accuses Prophet David Owuor of brainwashing her and usurping her property
Repentance and Holiness Ministry leader Prophet David Owuor is a man on the spotlight.
A family of one of the ministry's bishops is accusing Owuor of brainwashing their sister while cutting off her access to the family.
Bishop Jane Njagi's family says the ministry is occupying their property with impunity while controlling the bishop's personal bank accounts, something they want to stop.
Speaking to KTN news, her sister, Alice Macharia disclosed that they could not deliver news of their mother's death to their sibling because she is heavily guarded by Owuor's security team at the Riverside Drive.
Read More
"My sister, her skin has changed, she has not seen any sunshine. For that reason she is not enjoying her financial decision or manage her property (sic)," she said.
Duncan, who is Jane's brother was allowed to see her after he showed up with their mother's obituary.
Bishop Jane Njagi, who is reported to be suffering from dementia, is living with one of the church members Lily Muthoni Macharia who is managing her property, says the family.
Owour's lawyer Kimani Watenga denied claims that the preacher had an interest in the lawyer's property adding that the church would leave the property if Jane wanted them to.
"The Church does not get involved, because you can see this is an appointed letter, Shaba Investment Limited that Muthoni owns, this is a resolution where she appointed Macharia to be her manager," said Kitenga as he tried to clear the church's name.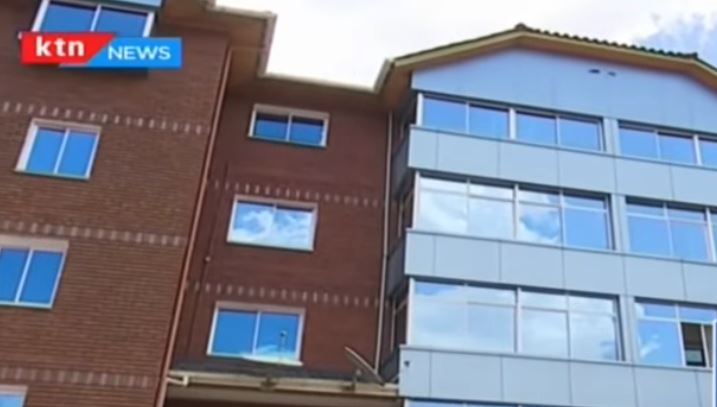 The family now wants a proper medical test to be carried on Bishop Jane Njagi and investigations opened on Bishop Owuor's ministry.
Bishop Jane Njagi ditched her legal practice to join the ministry where she later became a bishop.
This is not the first time Dr Prophet Owuor of the Ministry of Repentance and Holiness has been mentioned adversely.
Two years ago, Prophet David Owuor made headlines after a video of him in a spanking dark royal blue Range Rover being escorted by nine police cars and two outriders took the web by storm.
In 2017, Cheparten Village in Pokot South Sub County was the talk in the country after claims that a woman identified as Mama Rosa had risen from the dead after the preacher performed a miracle.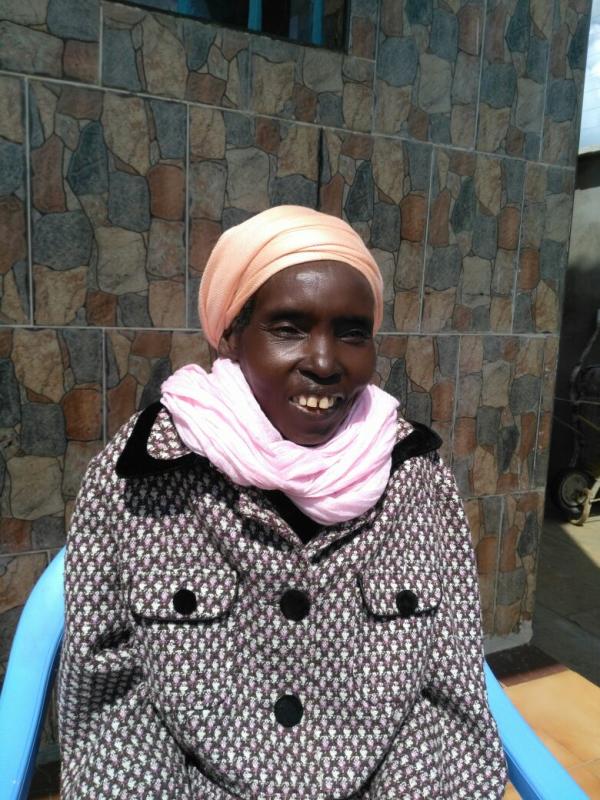 In January she "died" again and was buried. The eulogy talked of her first death and resurrection by the prophet.
To his credit, the prophet is not one of those preachers who wake up and decide to Dr X and Dr X they are.
According to informationcradle.com, he graduated from the University of Nairobi with a Bachelor of Science degree in 1988 after a stint at Makerere University.
In 1992, he proceeded to Israel's Ben Gurion University of the Negev for his masters, later earning a PhD in Molecular Genetics from the University of Haifa in Israel.
Prophet Owour was born to Hezekiah and Margaret Ochieng Owour in 1966 at Goma, Nyanza Province.
In a 2009 interview with The Standard, the prophet remarkable history came to the fore including his visions, early life and his scientific background.
So, who is Prophet Owuor?
No lesser personages than President Uhuru Kenyatta, his Deputy William Ruto and Raila Odinga have knelt before him for prayers.
Prophet Dr David Owuor, who styles himself as the Mightiest Prophet of the Lord, is arguably Kenya's most charismatic preacher.