Five arrested in attempted grenade attack on Thika Road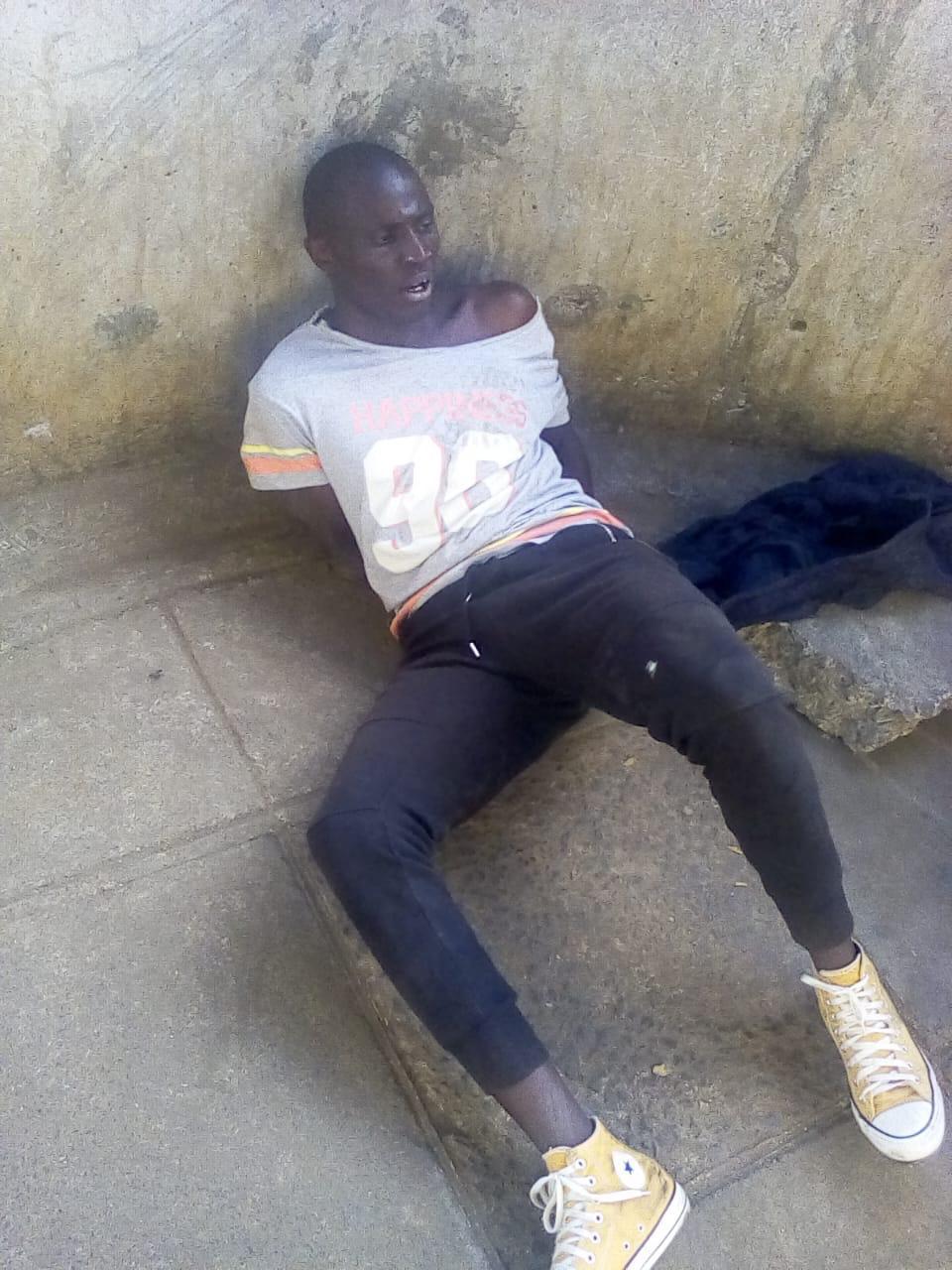 Police on Monday arrested five suspects who allegedly threw a hand grenade at them along Thika Road at Mathare 29/30 terminus.
According to the police, the nine assailants fled from the scene using three motorbikes at a high speed prompting a chase on the highway.
Police later intercepted the five suspects who were in a gang of nine at Drive-in bus stage.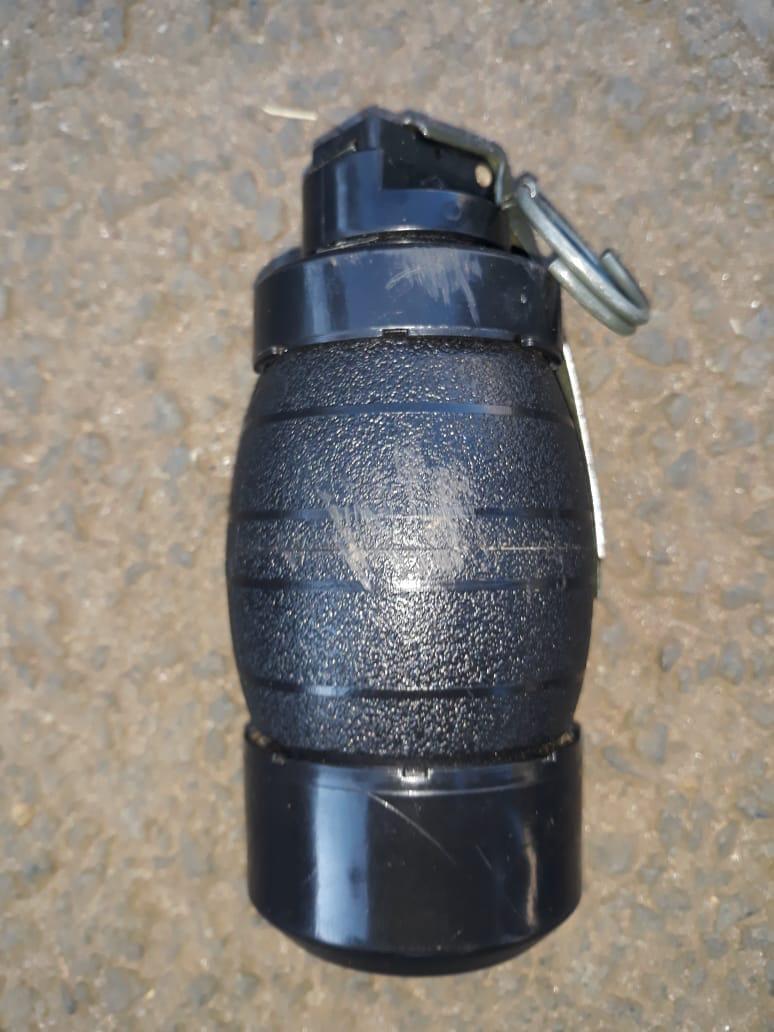 Police say they found a hand grenade, five flash disks and three mobile phones on the suspects.
The arrested five were identified as Kevin Opiyo Onyango, 24, Maricus Odhiambo, 30, Moses Okiri Nyarianga, 21, Collins Juma Oduor, 19 and Samwel Wanyoike Njeri 19.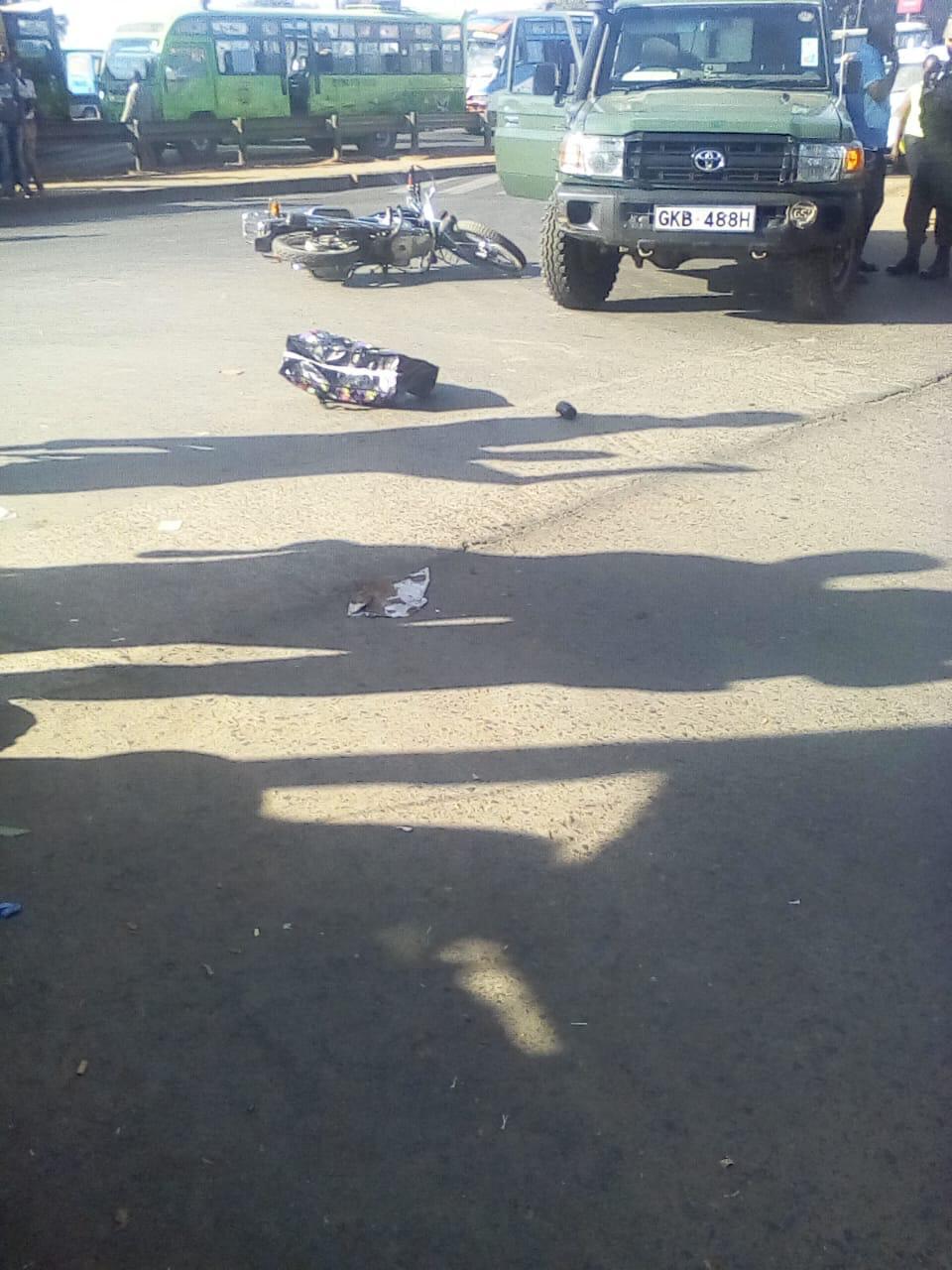 Police statement: "ON MONDAY 25TH FEBRUARY 2019 AT 17:30HRS POLICE OFFICERS RECOVERED ONE SELF-PROPELLED GRENADE. IT WAS REPORTED BY MUTHAIGA 7 SPIV THAT THEY WERE AT MATHARE 29/30 TERMINUS WHEN THREE MOTORCYCLES EACH WITH THREE OCCUPANTS PASSED IN HIGH SPEED HEADING TOWARDS THIKA ROAD. THEY GAVE CHASE USING A MOTORCYCLE AND INTERCEPTED THEM AT DRIVE-IN STAGE."
More to follow….