Terrorism: US urged to stop 'rushed' travel advisories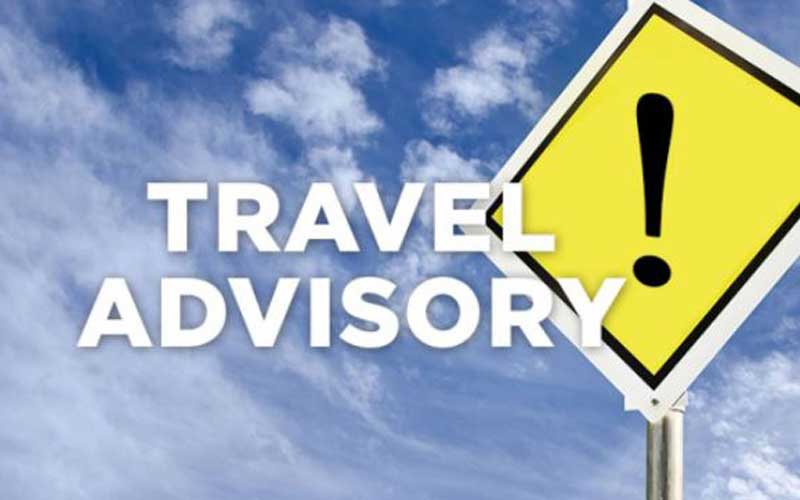 Kenya has urged the US not to rush into issuing travel advisories every time the country is attacked by terrorists.
Foreign Affairs Chief Administrative Secretary Ababu Namwamba noted that terrorism was a global challenge to which no country was immune.
"Terror threats are not unique to Kenya. From New York to Nairobi, Madrid to Cairo, Manchester to Lebanon, and beyond, we have all suffered the brunt of terrorism. Though we may speak about it in different dialects, we all understand the language of the pain, trauma and loss caused by these merchants of death and fear. We must unite against this evil," said Mr Namwamba.
He was speaking during a conference of foreign ministers in Washington DC on Saturday.
The conference was hosted by US Secretary of State Mike Pompeo and attended by President Donald Trump.
It was during the meeting that Kenya was officially admitted into the 79-member Global Coalition Against ISIS that seeks to tackle ISIS on all fronts and dismantle its networks.