How courts have handled school code of conduct cases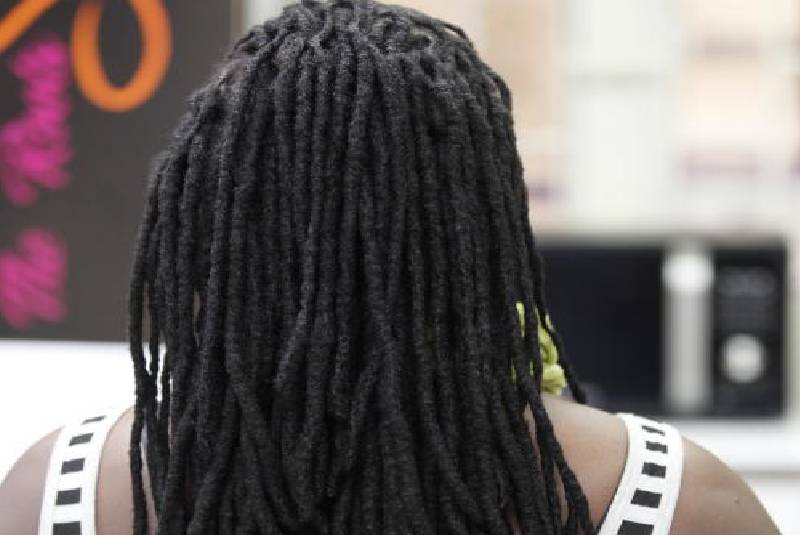 An ongoing case in which parents have sued a school that rejected their daughter because she has dreadlocks has sparked debate on the place of fashion and dressing code in schools.
The case, where a parent has sued the Education Ministry and Olympic High School in Kibra, Nairobi, for sending her daughter away over her dreadlocks, is however not the first.
The most famous case over dreadlocks in school involved a mother, identified by the High Court as JK and her young son CK.
The boy had had dreadlocks since he was 18 months old and JK expected him to be allowed to have them throughout his schooling life.
He was enrolled in a kindergarten at Rusinga School when he had the locks even though the mother signed documents making a commitment that she will adhere to the school's requirements, rules or regulations.
But things changed when the boy was ready to join primary school and was asked to shave his dreadlocks, a move the mother claimed infringed on his Jamaican cultural rights.
Angered by the school's decision, JK moved to the High Court in September 2014, saying the school's decision discriminated against her son whose father is from Jamaica.
"Failure to allow CK back to school violates his right to education guaranteed under Article 43; and that requiring him to shave his dreadlocks violates his right to culture guaranteed under Article 44 as dreadlocks are part of the culture of Jamaica, from which CK's father hails, and which CK visits regularly," she told the court in the case filed against the school's board of directors and the institution as respondents.
In response
She wanted the court to order the school to admit her son without him having to shave the dreadlocks and to declare that the rule disallowing boys from growing dreadlocks is illegal and discriminatory.
In response, the school argued that while it was unhappy about the situation relating to the minor, it had a duty to administer its rules to the best of understanding.
The school said it was founded on sets of beliefs and values based on the Christian faith which reflected in the code of conduct and which all parents who send their children to the school subscribe to.
In defending why girls were allowed to keep dreadlocks, the school said a boy with dreadlocks will attract more attention than a girl.
Dismissing the case, Justice Mumbi Ngugi said courts will not ordinarily interfere with rules and regulations set by the school except in very exceptional circumstances. "The court recognises that it is those charged with the responsibility of educating children and nurturing them into adults who respect the rule of law and the rights of others are best placed to make regulations for students, and enforce them," she said in her judgment delivered on October 7, 2014.
The judge pointed out that JK had made a choice of hairstyle for her son for fashion rather than religious or cultural reasons.
"However, while the wearing of dreadlocks for cultural or religious reasons is, in my view, entitled to protection under the Constitution and should be accorded reasonable accommodation, the sporting of dreadlocks for fashion or cosmetic purposes is not, and an institution such as the respondent school is entitled to prohibit it in its grooming code," she added.
The Bench
In another case, Court of Appeal allowed Muslim female students to go to school with hijabs as part of the uniform.
Appellate judges Philip Waki, Roselyne Nambuye and Patrick Kiage directed the Education Cabinet Secretary to ensure that rules on school uniforms do not discriminate students based on their religion.
The three-judge bench pointed out that students do not abandon their constitutional rights when they enter the school gate to regain them when they leave.
In Alliance Girls High School, Seventh Day Adventist (SDA) students were allowed not to attend class on Saturday, the Sabbath Day.
Judges William Ouko, Kathurima M' Inoti and Asike Makhandia said forcing SDA students to attend class on Saturdays was an infringement on their right to worship.