Nairobi County Senator Johnson Sakaja opposes CBD matatu ban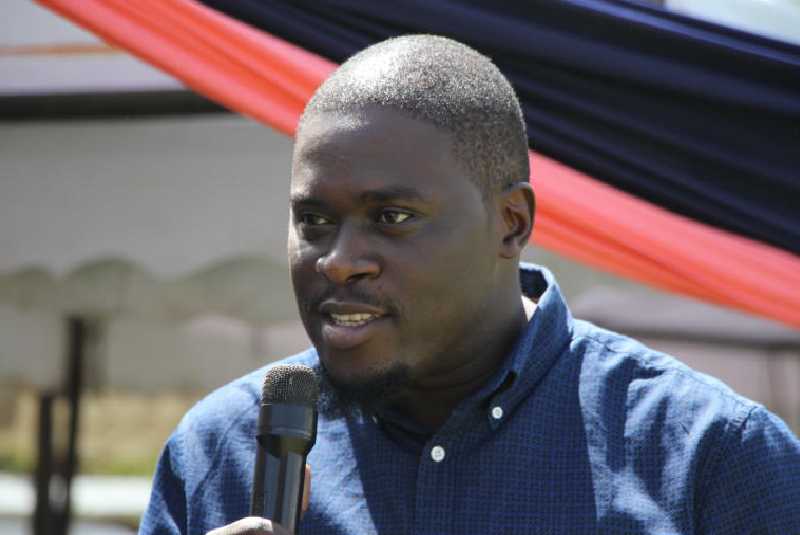 Nairobi County Senator Johnson Sakaja has opposed City Hall's banning of Public Service Vehicles from entering Nairobi's Central Business District.
Senator Sakaja has opposed the ban, which took effect Monday morning, on grounds that area Governor Mike Sonko did not consider the plight of the commuters when crafting the policy.
While speaking at Deliverance Church in Lang'ata on Sunday, Sakaja pointed out the flaws of the directive and said it will be strenuous for the commuters to walk long distances while accessing CBD.
In a statement posted on his Twitter page, he added that it is a directive that lacks proper planning before execution.
"As I said yesterday and before. The move by Mike Sonko to ban matatus from the CBD is premature, and unfair to ordinary citizens. You don't ban matatus before providing alternatives for commuters. MUST BE RESCINDED immediately and proper planning done," posted Sakaja, on his Twitter page on Monday morning.
This came amidst report that the Senator is planning to move to court to stop the ban on PSVs, which had adverse effects on the commuters trying to access the CBD in the morning.
Pictures of stranded commuters flocking bus stops, others trekking and looking exhausted circulated in the social media.
Commuters have expressed concerns where others have termed the ban on matatus in CBD as a bad move which will frustrate activities in the city.
RKDavid posted on twitter page: "Let's embrace sustainable decisions, that promotes & not to destroy!! Lets lobby consultative research & solution without punishing citizens. Thank you Hon. Johnson Sakaja. Have it rescinded.
Another sarcastic post by Seneta Arap Yegon read: "We are fine with walking. Hongera gavana Sonko. You are overworking."
Nonetheless, while appearing before the Senate Public Investment Committee on Monday, Governor Sonko indicated that the plan is noble and geared towards decongesting the city.