Elderly illicit brew seller arrested for defiling 3-year-old girl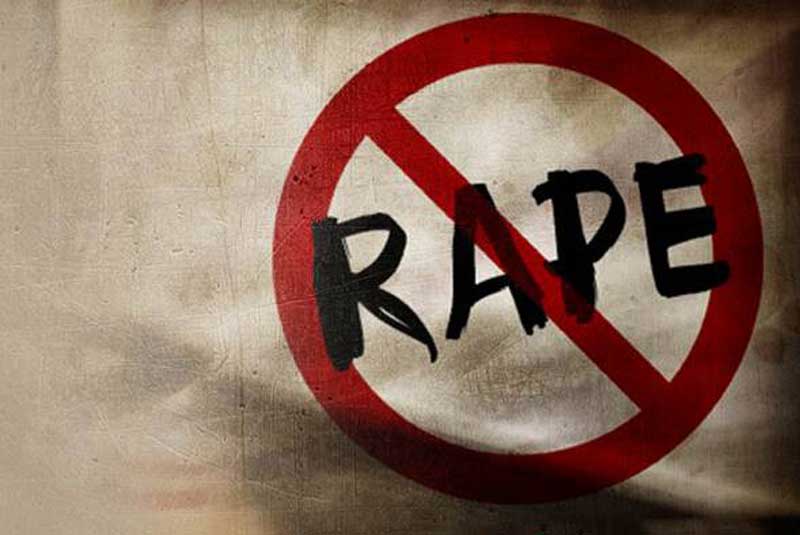 An elderly illicit brew seller who allegedly sexually assaulted a three year old girl in Githurai was nabbed on Saturday after public outcry.
The man is said to have sexually assaulted the minor on Sunday 20th October in Githurai 45 estate. He has also been accused of indecently touching the victim's six year old sister on different occasions.
The man is a boyfriend of the children's mother and has been living with her since early this year. He is said to often be left to watch over the minors.
"We received the complaint and after receiving the doctor's report, we now have enough grounds to arrest the culprit and we will arraign him in court on Monday," said a police officer at Kiamombi police station, who did not want to be named.
On the fateful day the little girl is said to have been left under the care of the accused. The child's mother was attending to visitors who had come to condole her family after losing her mother who also lived nearby.
She says when she learnt that her daughter complained of experiencing pain in her private parts she thought it was just a minor pain so she applied petroleum jelly on her and told her to go play with her friends outside.
It was after this when Joyce Mugure a neighbor to the girl's mother noticed the girl limping. Upon interrogation she narrated the harrowing ordeal where the man supposed to take care of her pounced on her.
"She said it's her daddy....," said Joyce
The girl was taken to Kamiti hospital which then referred her to Kiambu referreal hospital where she was treated and discharged.
Her six year old sister later revealed that the man had been touching her indecently whenever the mother was not around.