Standard Group women's network launched to boost career growth and mentorship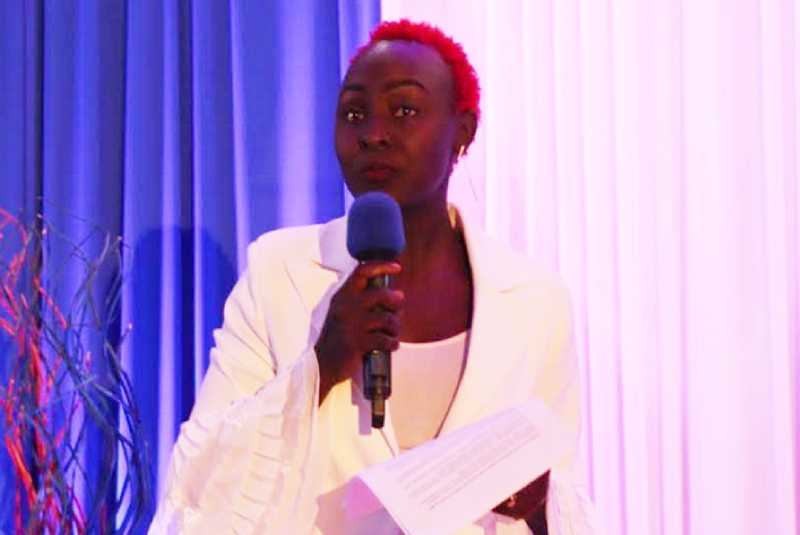 Her Standards. This was the main theme of a women's network launched by women staffers at the Standard Group on Friday.
Coming in the backdrop of women empowerment campaigns and the international day of the girl child on October 11, the Women's Network sought to engage employees in career development and gender balance.
The women's network conducted a survey in January that sought answers on the goings on in the media fraternity and why women seem to be lagging behind in seeking leadership positions.
Information gathered indicated most women are at the bottom of the pyramid – most opt to start own businesses and join other organisations, leaving mainstream media.
The survey stated that 60% of women journalists are actively engaged in seeking such positions, a figure lower than the men's 71%.
The figures are reflective of decisions made concerning coverage and content concerning women.
It is such skewed occurrences that the Women's Network seems to fix. Group CEO Orlando Lyomu admitted that there is a need to fix that situation at Standard, where out of the 850 workers, women are 300.
Women Network president Queenter Mbori said the numbers are indicative of women's output and performance. The main objective of the network is to improve gender balance by influencing recruitment, checking staff career growth and making mentorship forums available for women staffers.
Asked whether the campaign is discriminatory and seems to leave out the men, Ms Mbori said the platform seeks to correct a wrong, and is not about leaving any parties behind.
She sought to clarify the notion that campaigning for girls and women's empowerment translates to diminishing the boys and men.
Tackling office needs
Apart from the set objectives, the women's network seeks to ensure women, especially mothers, are comfortable while at the office.
Standard Editor Njambi Mungai added that if mothers were comfortable at work, they would be more productive.
The network will push for a mother's room, daycare centre, gym and wellness centre as well as offering mentorship talks.
"Fix your home first, then reach out," Ms Mbori told this writer during an interview on the network's objectives and outreach initiatives.
Apart from Standard, the network members will rope in more women from other media houses facing the same challenges with a view to find possible permanent solutions.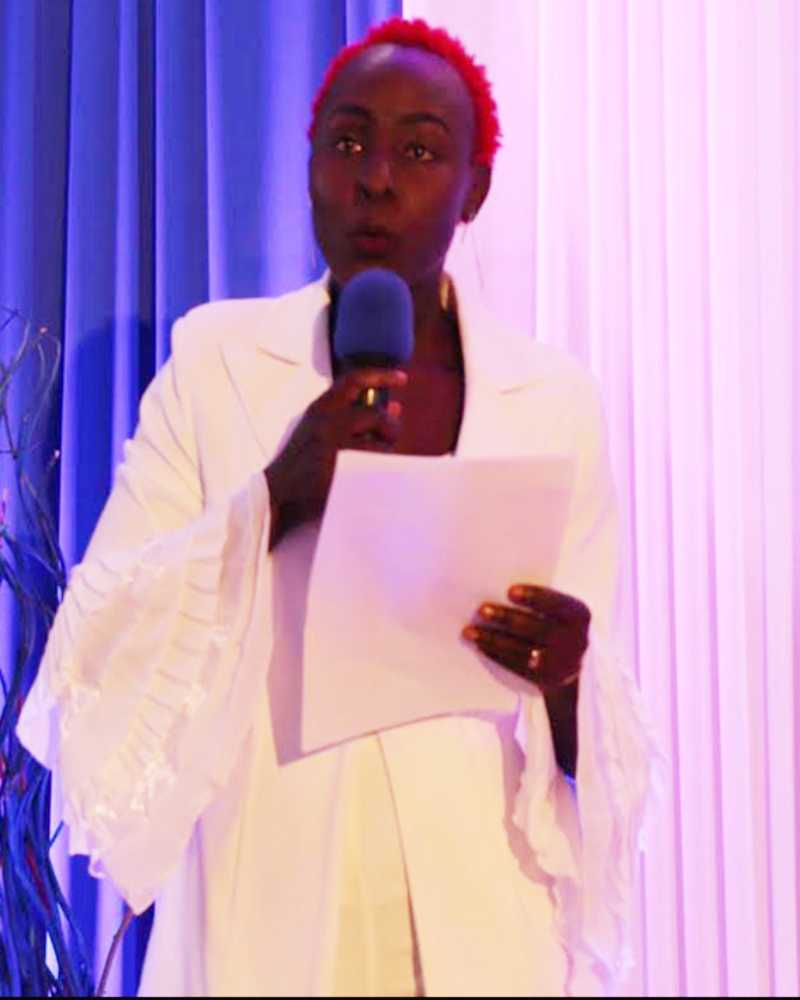 What does the future hold?
With the network in place, the Standard women hope to be in influential positions to make decisions that level the playground for both women and men.
The leadership, which has representatives from all SG departments, will address some of the recurrent matters women in media, and indeed the world over, have had to deal with. They include maternity cover packages and sexual harassment.
A second survey will be held to gauge the starting points and possible activities that will be required urgently.