Police detain a woman in connection with a car theft syndicate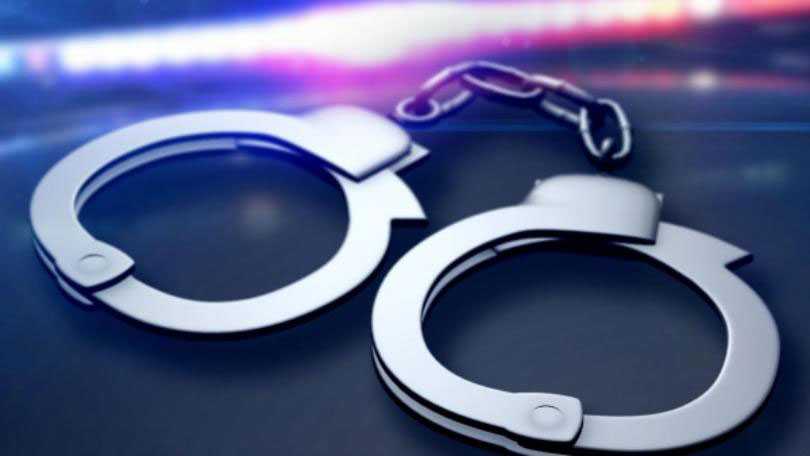 More than 30 Flying Squad officers in seven vehicles stormed the woman's home of at around 11pm on Monday and searched the house in the outskirts of Tala town.
The unit's boss, Musa Yego, was present.
The officers, who were investigating the theft of motor vehicles in different parts of the country, questioned several people in the compound, including members of the woman's family and workers.
Tala residents went to watch the operation on Tuesday morning. The woman was said to be an herbalist who was consulted by prominent politicians and business people.
During the operation that went on until afternoon, the woman could be seen walking from one end of the compound to the other as she talked on her mobile phone. She was guarded by police officers.
"We have found engines, gear boxes and 130 national identity cards in the house. We find it interesting that the IDs were found here and we are still investigating the circumstances under which they found their way here," said Mr Yego.
He added: "We are warning Kenyans who intend to buy vehicles not to do so from the black market because a big number of stolen vehicles are sold to unsuspecting persons. We have also established that many garages in the country are involved in dubious activities," he said.
The officer said at least two people would be charged once investigations were completed.