Uhuru has usurped Parliamentary powers, says Lawyer Paul Muite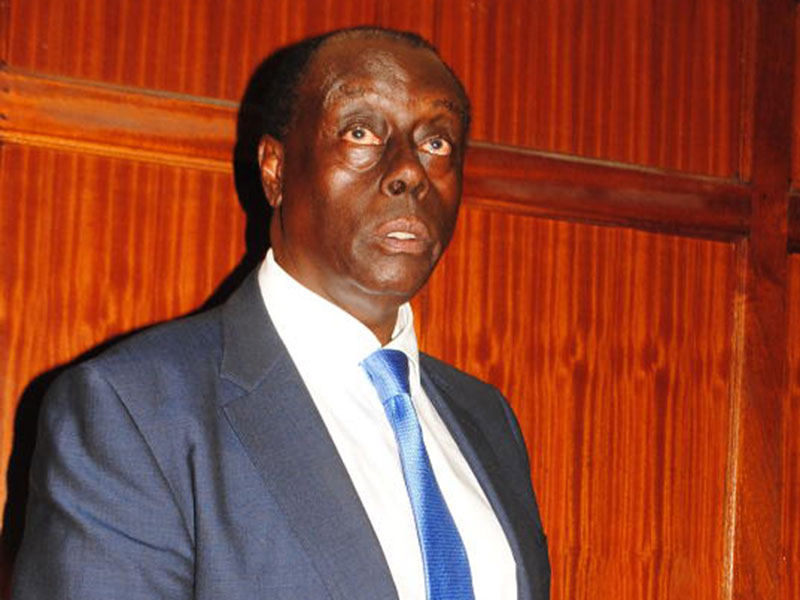 The President has been criticised for assenting to the Finance Bill that was passed by a chaotic National Assembly.
Lawyer Paul Muite said President Uhuru Kenyatta had usurped the powers of Parliament by purporting to have his memorandum that objected to the initial Bill form part of the law since legislation was the exclusive mandate of MPs.
According to Mr Muite, in the event MPs fail to marshal a two-thirds majority to overturn the President's memorandum when he fails to assent to a proposal, then the Bill technically dies.
The former MP insisted that Article 94 of the Constitution stipulated that the legislative authority of the republic was derived from the people and, at the national level, was vested in and exercised by Parliament. Muite added that Article 115 of the supreme law required MPs to amend the Bill being returned to the House in light of the President's reservations, or pass the Bill a second time without amendment.
"If MPs fail to garner the threshold of two-thirds, the effect of that is that the Bill dies. The law does not presuppose a situation where the President does wording for a draft Bill. His objection is through a memorandum."
He criticised the manner the MPs conducted the session that led to last week's failure to overturn the President's memo.
"There should be a physical vote. Numbers must be counted physically not through shouting in acclamation. It can't be the question of Nays or Ayes but physical division. That's how you can prove that you raised the requisite numbers," the former Kabete lawmaker said.