House team told of wrangles over NHIF land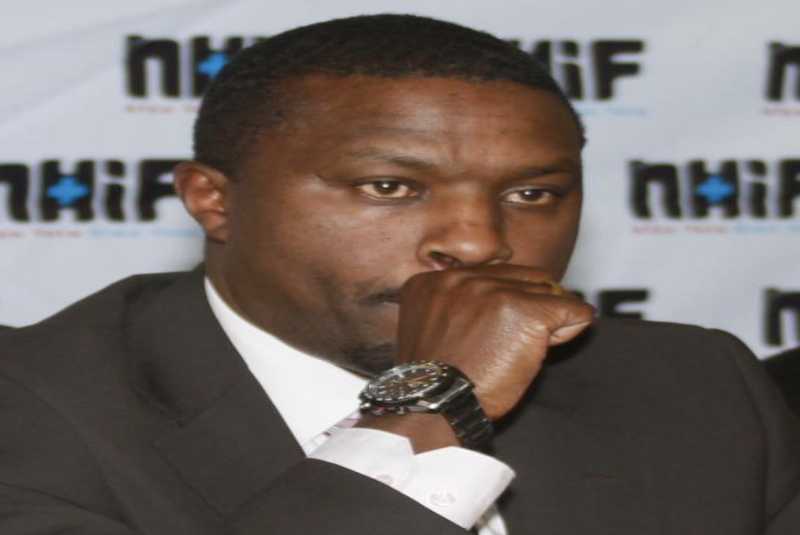 A State agency's land has not been fenced to secure it from invaders, despite a court order.
The Public Investment Committee (PIC) yesterday heard how workers sent by the National Hospital Insurance Fund (NHIF) were chased away while putting up beacons on the 22.8-acre piece of land in Karen, valued at approximately Sh1.1 billion.
"We have not been successful because the local community frustrates our efforts. We went to court and got an order to put up the fence, but the last time we came to put up beacons and fence it, our workers were chased away," said NHIF CEO Geoffrey Mwangi (pictured).
Mr Mwangi told the lawmakers who visited the disputed land yesterday, that despite buying the land in 2002 for Sh93 million, they had been unable to utilise it over ownership wrangles.
"The land belongs to NHIF and we have a title deed. However, Crown Line Freighters were the initial claimants of the said land, but now we have Satex Kenya Limited and an individual by the name Peter David Parakwa, claiming ownership of the land," said Mwangi.
Committee chair Abdulswamad Nassir said they would summon the National Land Commission to establish the land's true owners.