EACC wants police barred from investigating corruption cases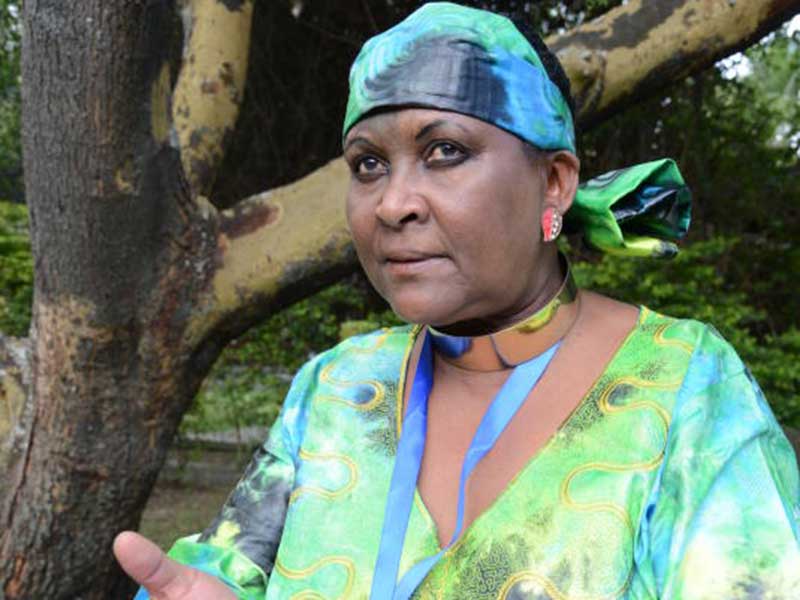 The Ethics and Anti-Corruption Commission (EACC) now wants police barred from investigating any corruption cases due to their 'tainted' image.
Instead, EACC wants to work with the office of Director of Public Prosecutions to investigate all corruption and economic crime cases.
The commission has questioned the credibility of police in fighting corruption, especially in the wake of arrests of National Youth Service and Kenya Power officials.
Commission Vice Chairperson Sophia Lepuchirit (pictured) noted that EACC had so far frozen assets worth Sh4 billion and seen dozens of suspects arraigned over corruption.
"In every integrity survey that is done, the police department is always at the top in corruption and this means that they cannot be trusted to fight graft," said Ms Lepuchirit in Naivasha yesterday.
The commissioner said EACC was investigating a leading bank after Sh333 million, suspected to be proceeds of fraud, was withdrawn in unclear circumstances.
"Millions of shillings are being withdrawn at the flick of a pen and the banks have failed to raise the red flag, adversely affecting the fight against corruption," she said.
Lepuchirit supported Chief Justice David Maraga's initiative to set up special courts to deal with corruption cases.