90 staffers submit DNA samples in Moi Girls' rape saga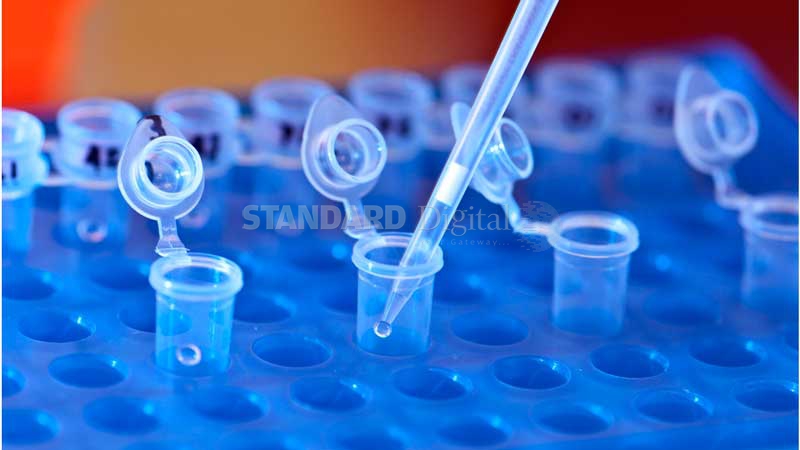 At least 90 male teaching and non-teaching staff at Moi Girls' School, Nairobi have submitted their DNA samples for analysis as investigations into the rape and assault saga at the institution go on.
Apart from the teachers and workers, sons and male relatives living within the compound have also submitted their samples. The others include construction workers who have been working at the compound.
The samples have been taken by experts who will analyse them with those picked from the victims of rape and assault to establish who participated in the act.
Nairobi police boss Joseph Ole Tito said a team of experts is on the ground investigating the incident. He assured parents of enough security at the school.
It is alleged that a 15-year-old Form 2 female student was assaulted and raped while going to the washrooms at around 2am on Saturday.
She is said to have been attacked by three men who had made their way into the dormitory area under unclear circumstances. Two other students were physically assaulted.
The victims are undergoing treatment in hospital.
There are suspicions those behind the incident could be people who knew the compound well given the location of the bathroom where it happened.
A team of detectives who included those from DCI's forensic department and government chemists spent their evening and night at the school compound for the third day collecting the samples from the scene and persons of interest as part of the probe.
The officers interrogated a number of students and teachers as they looked for clues that would help them unravel the identity of the attackers. The rape victim has told police her attacker was a short man.
The school administration has also been questioned over the incident even as the principal Ms Jael Mureithi took a retirement from her work.
The school was on Sunday closed for one week after parents stormed the institution on Saturday evening when the rape allegations hit the media.
Education Cabinet Secretary Amina Mohammed who announced the closure of the school, said the government will conduct a security assessment at the institution, adding that they will use the incident to formulate a security policy for schools countrywide.
Last year in September, nine girls were killed at the school following a fire incident. A student was later arrested and charged with nine counts of murder.
The student denied the charges and was released on bail. The case is ongoing before court.