Police gun down seven suspected thugs in Kitisuru, Nairobi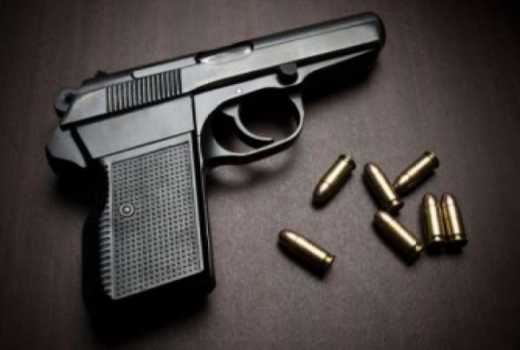 Police have gunned down seven suspected thugs and recovered three pistols in a botched robbery at a private residence in Kitisuru, Nairobi County,
Nairobi police boss Joseph Ole Tito said they recovered a Berreta pistol and two homemade ones from the suspects who had by then accessed the targeted compound.
Police seem to have had prior intelligence on the planned raid on the home before they laid an ambush flooring the seven.
Neighbors said they heard a barrage of gunfire for almost five minutes before it fell silent.
"We later learnt some people had been killed as they tried to get into a home for a robbery mission," said a resident.
Police behind the incident said the same gang had been linked to similar robberies reported in parts of Karen area. Karen has been facing a series of attacks by thugs targeting cash, gold and other valuables.
This is the latest shooting incident and brings to more than 20, the number of suspects so far killed by police in the last few weeks in the war on crime.
Most of these suspects are young men aged between 18 and 25.