Rusha roho: Soulful Taarab hemmed in by modern beats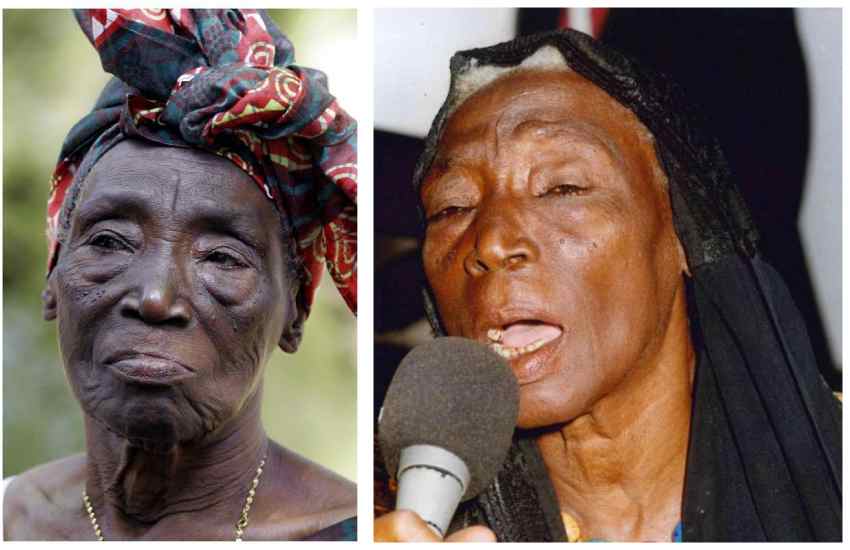 There was Taarab, and now there is Rusha Roho Taarab.
One is the famous century-old genre synonymous with the East African coast, the other, Rusha Roho, still retains the traditional soulful verses, but its melodious tunes are infused with 'hip' danceable beats and more direct messages.
Indeed, the Taarab of bygone masters like Zanzibari's Siti bint Saad - who was a star in the 1930s - and Bi Kidude, has witnessed a transformation.
Bi Kidude, the last of the golden breed, died in 2013, and a year later Kenya's Taarab maestro Muhammad Khamis Juma Bhalo followed in Kibokoni, Mombasa after three decades at the helm, with hits like Gunia and Nipulika Nyonda.
These veterans retained Taarab's signature tune, melody, and songcraft, as it were since the Sultan of Zanzibar, brought bands from the Middle East to entertain him in the 1880s. Swahili lyrics were added only when 'Coasterians' picked the genre from the Arabs.
Taarab's trademark instruments like the accordion, violin, the qanum, double bass, cello, and tabla drums have remained alongside Arabic maqams (melodic modes), Western scales, and Arabic ornamentations.
With the death of the old guard, taarab has gradually changed tune from that which attracted the older generation to a younger generation weaned on Bongo Flava.
Its dominance shifted from Kenya to Tanzania, where "groups like the Tanzania One Theatre (TOT), East Africa Melody, Muungano Cultural Troupe, and others introduced a faster-paced version of Taarab aptly named Rusha Roho," says Ummu Kulthum Haji, a fan, adding that these groups were rivaled by Culture Music Club and Lucky Star Music Club.
Take a quick survey and help us improve our website!
Take a survey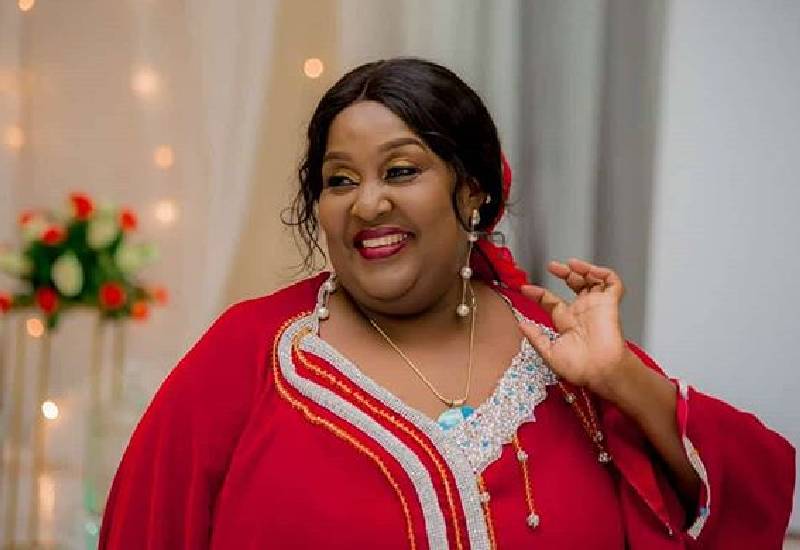 The melodious rhythms of Rusha Roho Taarab were a break from the age-old slow beats. Themes were more suggestive, sensual; the tunes delivered in danceable beats in hard-hitting ballads.
The popularity of Rusha Roho saw a huge turnover of bands morphing into totally new outfits, as "many artistes who had performed together ended up forming their own groups," explains Zainabu Hassan, an immigrant from Tanzania.
Gradually, Rusha Roho Taarab gained traction and new artistes emerged, including Isha Mashauzi with her songs Sibure una mapungufu, Khadija Kopa, Wrong number, Ngwinji, and Mwanamke Hulka.
There is also Jahazi Modern Taarab, which is "currently the leading Taarab group going by the number of fans and the groups sheer prolific releases," says Zainabu, adding that it has built a new generation of fans and redefined Taarab music with their hits, including Valentine, Maneno ya Mkosaji, Two in One and Daktari wa Mapenzi.
The Taarab music scene in Kenya has changed dramatically in less than a decade since the death of Bhalo. "Many referred to him as Professor," says Yusuf Mwinyi of Mombasa.
He says he had a long-running rivalry with fellow musician Maulidi Juma, he of 'Mume Ni Moshi wa Koko' fame and "the two were competing in churning out new releases, with each among them claiming the top spot."
Mama Latifu, a Mombasa resident, says a wedding was never complete without one of the two serenading guests and "sometimes they sang in locations close by, and the size of crowds each attracted would threaten to settle the dispute once and for all."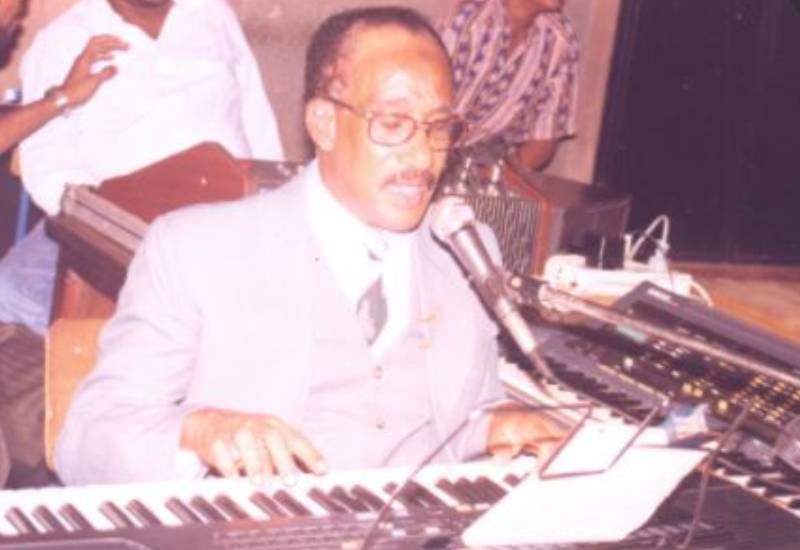 Ironically, fickle fans would run to whoever was playing their favourite song, according to Mama Latifu. Bhalo, many say, remained the undisputed king of Taarab, and his death marked the end of an era.
Onesmus Mkullu, a coast resident, says: "Bhalo and Juma adopted Hindu film soundtracks, translating some of the biggest hits into Kiswahili and enlarging their fan base."
Muhammad Bhalo ran a music shop where he sold his cassettes. He was never interviewed. In 2000, this writer tried it, but Bhalo turned down the offer, arguing that his musical biography spoke for itself and didn't require media intervention.
"I do not grant interviews," Bhalo said. "I refused the BBC, who requested an interview while performing in London because I paid for my own plane ticket and accommodation and hadn't involved the media during any aspect of my tour."
Other Taarab greats include Asha Suleiman Malika, who sang Poleni ndugu wa Faza, as a tribute to the Faza fire disaster in 2009. There is also Zuhura Swaleh, who sang the evergreen Jino La Pembe, and Matano, who made Mombasa the ultimate Taarab hub.