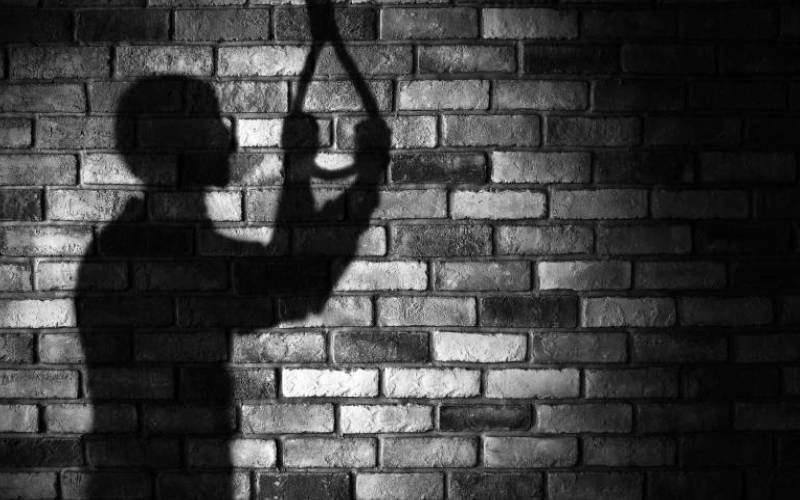 What do you think can be done to address the rising cases of suicide in Kenyan context?
It is true suicide cases in Kenya have been on the increase. One sad observation is that people do not appreciate the value of counselling services in our country. This is true concerning men. In every 30 cases of counselling handled in our organisation, there is only one man.
SEE ALSO: Teachers reap big as private tuition thrives during closure
The boys who turn up in counselling do so as a requirement by schools as a discipline enhancement initiative. Looking at the data of people committing suicide in our country, the men are the majority. There is an urgent need for a proactive affirmative initiative to educate our society on the importance of counselling in promoting mental health. The government, religious organisations, NGOs, corporate bodies and the media should take the lead in supporting advocacy campaigns.
There is no doubt that the boy child is a neglected "species" in Kenya yet the girl child is continually being empowered, what do you think is not right?
Human rights advocates have done an amazing job in protecting the rights of women and girls.
SEE ALSO: Private schools to get Sh7 billion from state
We have witnessed a rise in the number of women taking up leadership positions in Kenya. The number of women involved in academia is impressive. The traditional careers that were male-dominated have been embraced by females. This is commendable progress in empowering girls and women. However, as Kenyans progress in addressing the fight for women's rights it seems we have taken a back seat in ensuring both genders are equally progressive. The Kenyan boychild has become less competitive and it is imperative that affirmative initiative is taken to push for more men to take up mentorship roles.
SEE ALSO: MPs agree on relocation of KMTC
Nowadays, many marriages crumble shortly after weddings while others are laced with violence and abuse, what do you is the problem?
This is a broad issue that can be addressed from various perspectives. However, one thing is evident that the marriage institution in Kenya is in "crisis". One of the key queries among marital researchers is what has changed about the nature of marriage in our contemporary society. As a researcher I am still reflecting, could it be that we are expecting too much of our marriages without investing enough time and effort into the relationships to make marriage expectations achievable? Or what could be the emerging issues killing the Kenyan marriages. In my view, couples do not prepare for marriage adequately. The violence and abuse witnessed in marriage are just symptoms of an ailing institution. There is a need for society to embrace marital counselling services and focus on addressing the root cause of problems such as values, expectations, gender roles, childhood experiences and temperament.
Is it advisable for people in abusive relationships to walk out or persevere?
Counsellors agree that spouses need help to work through relationship challenges as their first step. However, to preserve the victim's health and sanity, sometimes a "therapeutic separation" can be necessary to give the victims time to heal as they work to salvage their relationship. However, in counselling, we don't make decisions for the clients but help them as they work out their best solution to their relationship problems.
What is the best way to deal with rebellious children?
Difficult children are challenging for parents to control and contain due to their temperaments. Rebellious children tend to test authority at home, school and society in general. They are generally rebellious and defiance to parental authority. They are perceived as "bad" or "disobedient".There is nothing wrong with having a difficult child. No parent should feel guilty because of the behavioural problems of difficult children. Difficult children have great potential to be good children. The best way to win difficult children is by respecting them and giving them unconditional love and acceptance as they grow. Parenting rebellious children requires great patience, determination and prayers.
Many of today's parents seem not to have time for their children either for emotional support or physical interactions. What are the repercussions?
The most important thing that determines children's success is positive involvement of their parents in their life. To be in children's memories tomorrow, parents have to be in their lives today. Parental availability should be both physical and mental.There is nothing stressing to children like absent parents.
Stephen Kamore is a Counseling Psychologist, Researcher, Author and motivational speaker