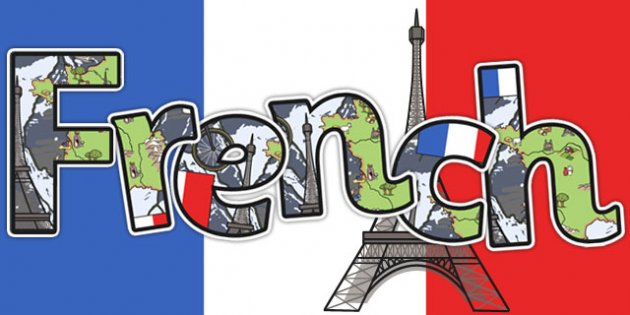 1. Smaller portions
Don't expect to come across an "all you can eat" deal in France, or a doggy bag; there's never really been any need for them. Their food may be rich but the portions are kept small. So eat your croissant, just not five of them.
2. The 3-S policy
The French may love their patisseries, but sugar-laden treats like cakes and pudding are usually reserved for special occasions. The French tend to steer clear of dessert, or opt for a healthy but filling choices like fruit or yoghurt.
Read More
A good rule to follow on this is the S policy; no snacks, no seconds, no sweets except for days that begin with the letter S.
3. Every meal is an event
Rather than have one big main meal, the French will often have the different courses. That's because they are prepared to spend time eating. This ensures a variety of foods and consequently various nutrients. On average, the French spend two hours and 22 minutes each day eating. Essentially this allows proper digestion and signals the mind that you are already full. Eating hurriedly, on the other hand, will trick your mind into thinking you are still hungry so you keep shoveling the food in your mouth way after you are already full.
4. No snacking
Generally speaking, the French do not eat food outside of the set three meals a day, apart from children who usually have a small snack after school – a piece of fruit or a cake – and this is limited to a specific time.
For them it's okay to be hungry between the three meal times and it doesn't mean raiding the fridge or going out for a quick fix. The reason why the three-meals a day tradition lives on is because the French like to eat together. Not only within families; but also in the workplace.
5. No children's menu and the table rule
French children are expected to eat the same food as adults. This instills healthy habits from an early age and encourages them to be more open to trying new foods – few allowances are made for 'picky eaters'. The government also replaced candy bars in school cafeterias with fresh fruits. The French also introduce the children to the dinner table from a very young age, so they know that it is the rightful place to eat, not slumped in front of the TV.
6. Lunch like a prince and dine like a pauper
The French's main and most important meal of the day is lunch with dinner sometimes just reduced to an afterthought, and breakfast being the lightest. In fact, a survey suggested the French take more time for lunch than other countries, which may also mean that many are falling asleep on their desks after lunch period.
7. Shop at the farmer's market
Traditional French cuisine relies on fruit, vegetables and meats either home grown or from local farmers' markets, with a keen focus on the origin of the food. They use a vast array of carefully picked herbs to create dishes loaded with the right nutrients, resulting to varied regional dishes that satiate hunger and maintain proper metabolism.
8. No fizz
The French will also have wine with their meals – but it will normally be a small glass or two and not a giant wine glass. They may have an aperitif (an alcoholic drink to stimulate the appetite) before a meal and this is usually a dry (not sweet) alcoholic beverage such as Moet & Chandon Imperial Brut or Moet & Chandon Nectar Rosé depending on what they are pairing it with. Still or sparkling water is sometimes preferred in place of wine. You will rarely see a pint of beer or fizzy drinks on a dinner table in France.