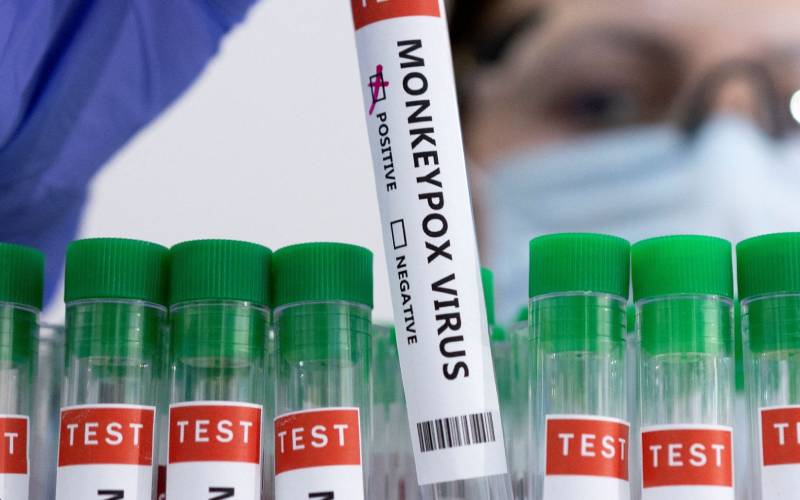 Cases of monkeypox, an extremely rare disease that is a cousin of smallpox, have been reported in several countries in Europe. Several people have been diagnosed with the disease in Spain, UK, Italy and even in the United States and Canada.
The Ministry of Health in Kenya should make the necessary arrangements to keep the nation informed and to prevent the disease from landing and spreading across the country. We have not fully recovered from the Covid-19 pandemic, therefore it would be a tragedy if another disease outbreak got us unprepared.
If we had made the necessary preparations before Covid hit, we would have saved a lot of lives. The Health ministry should not wait for monkeypox to break out to start fighting it. Kenyans should be informed of the disease and its symptoms to enable citizens to seek medical attention if they have symptoms to stop it from spreading in case someone contracts it.
The government should liaise with the Centers for Disease Control and Prevention (CDC) to ensure that the Ministry of Health gets important information and discoveries that can help Kenya avert the disease.
Quick actions in the transport sector would help prevent the disease from entering the country. The government should identify and quarantine people who have travelled to countries with reports of monkeypox outbreak. The transport sector can spread the disease across the country if not monitored closely. In the countries reporting monkeypox, most of those diagnosed were travellers.
It's better to prevent than to cure. The Ministry of Health should enact measures to ensure that these dangerous diseases do not land on our shores. It only takes one person to spread disease, and it would take one to stop an outbreak.
Letter from Clinton Ngunjiri.