Stern actions, not idioms will rid the country of graft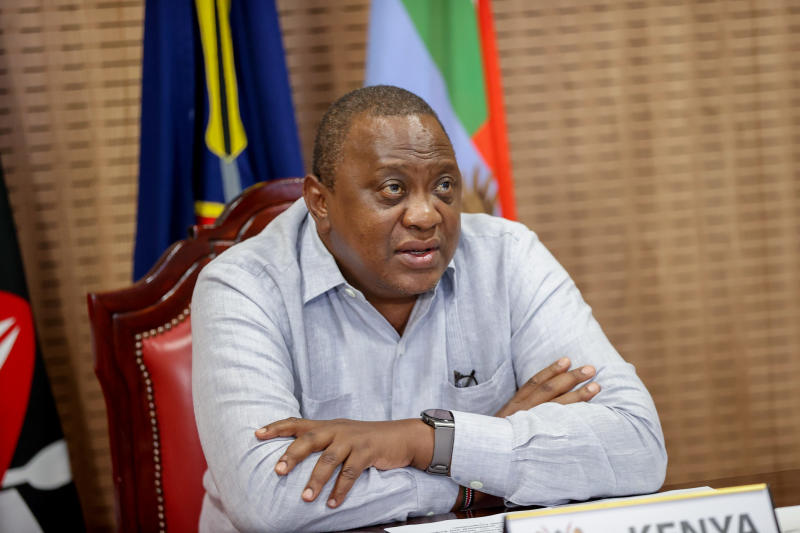 The manner in which President Uhuru Kenyatta has been promising to deal with runaway corruption leaves a lot to be desired.
This is because the president's behaviour wherever he gives such promises has portrayed a man who is concerned and deeply perturbed with the rate at which corruption cases have been popping up incessantly.
Nevertheless, this demeanour has never been mutually inclusive with the expected action that the public yearns for to accompany the promise. No major substantive corruption case has been successfully prosecuted and perpetrators subjected to the full force of the law.
The corruption cartels seem to be on the rampage and enjoy every bit of it as though they live in a society where an orgy of lawlessness seems to have attained executive approval and enjoying state acclamation.
The cartels have a voracious appetite for more, painfully from where they have not laboured and robbing the dead in the unfolding yarn of Covid-19 billionaires scandal, they have proven to be atrocious if not callous, to say the least.
It is paining to see and hear known public figures shifting blame as they point fingers at their accomplices that they were not alone in the vice.
Maybe the gravity of this matter is not as overt to the suspects and the agencies tasked with fighting corruption as it is to us who bear the brunt through tax. One thing that the president should be cognizant about as the head of this government is that, in any circumstance, the buck stops with him.
This implies that whenever we hear the bell of corruption responsibility tolling, we should not ask who the bell is tolling for. It only tolls for the president to take responsibility. Even with the few months remaining for transition to a new government, it would not go down well with my president in the annals of history that he presided over a government that robed the dead in the name of Covid-19 billionaires. This may not be the best of legacies!
Take a quick survey and help us improve our website!
Take a survey