Revocation of Pauline Njoroge's job was veiled gag order to free speech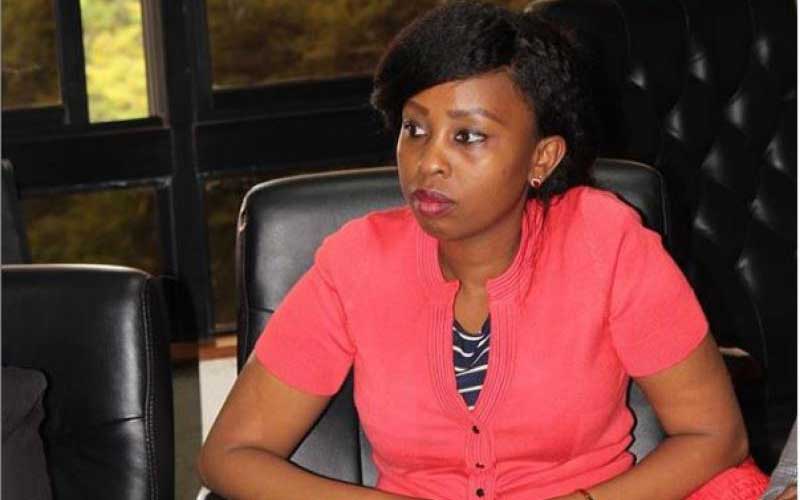 The recent move by Tourism Cabinet Secretary Najib Balala to revoke Pauline Njoroge's appointment to the board of Tourism Regulatory Authority offers mixed lessons.
Whereas it is true that her Facebook post was disparaging, one may want to ask whether it carried any truism.
In her post, for instance, she posed two germane questions. First, she wondered if Nairobi National Park made any substantial money. This is a valid question. It challenges the concerned authority to find better ways of marketing the park. Of course the park has ecological significance; but this is beside the point.
Secondly, she wondered if anything could be done to add value to the park. Aren't we in the business of preaching value addition? On the positive side, the decision served to caution against posts that are abusive, insensitive or unbalanced.
We have read posts that reek of immoral connotations, hate, and such like. Instructively, such posts reflect our thoughts and beliefs. The lesson here is that we ought to dress according to the way we wish to be addressed.
On the contrary, we should be awake to the danger of unscrupulous fellows harping on one's previous posts to unfairly judge them. I am afraid that Pauline's case may serve to gag free speech, especially on matters of public policy.
One will constantly be looking over their shoulders before posting anything, more so if such aims at criticising certain policies and decisions. This will be an affront to democracy and freedom of expression.
We know how far we have travelled as a country, courtesy of such freedoms. Divergent views are healthy for growth of any organisation.
About Pauline, we must also be awake to the reality that people do change. Pray, what informed her previous conferment with the Head of State Commendation? Should it be revoked as well? Today, there are many individuals dining with the present government, despite having declared its illegitimacy. They need no introduction. I would prefer the devil that I know to the reticent, scheming angels that will neither see nor hear any evil.
Let people speak their mind, albeit with decorum. Nairobi National Park can be both ecologically important as well as economically viable. May be the said lady would have demonstrated to the authority how this can be achieved.
Wycliffe Osabwa, Lecturer, Alupe University College