Sanitary pads not enough, scale up education on menses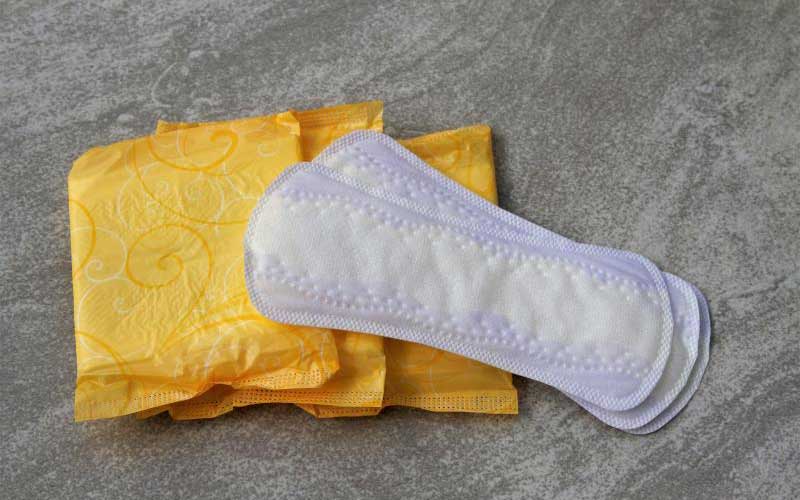 On May 28, the world observed World Menstrual Hygiene Day mainly to change the social stigma attached to menstruation.
Apart from issuing free sanitary pads to girls and women, more has to be done to boost a healthy menstrual policy.
A report by Unicef in 2017 showed that access to sanitation was a problem in many schools as every month a school going adolescent girl gets her menstrual period.
It therefore behoves the concerned ministry to look into this even as they sit to plan on reopening of schools.
There is need to provide pragmatic and factual menstrual information to girls prior to their first periods because it is associated with embarrassment, shame and confusion simply because they cannot manage their menses if they do not understand what is happening to their bodies.
A gender-equitable environment should also be fostered.
Minimal attention has been given to menstrual health and hygiene as boys are normally excluded, terming it shameful to discuss menstruation issues.
Communities' ability should also be reactivated to ensure acceptable rites of passage for teenagers; this will help curb acts such as FGM and early marriages.
Period shaming should also be addressed. Regressive socio-cultural norms such as taboos regarding girls with menses as a taboo or unclean are also responsible for the use of unhygienic products during menstruation like sponge which are ineffective and health hazard.
And now that we are grappling with Covid-19, well-wishers should include sanitary towels in relief packages.
Dorothy Pamella, Kisii