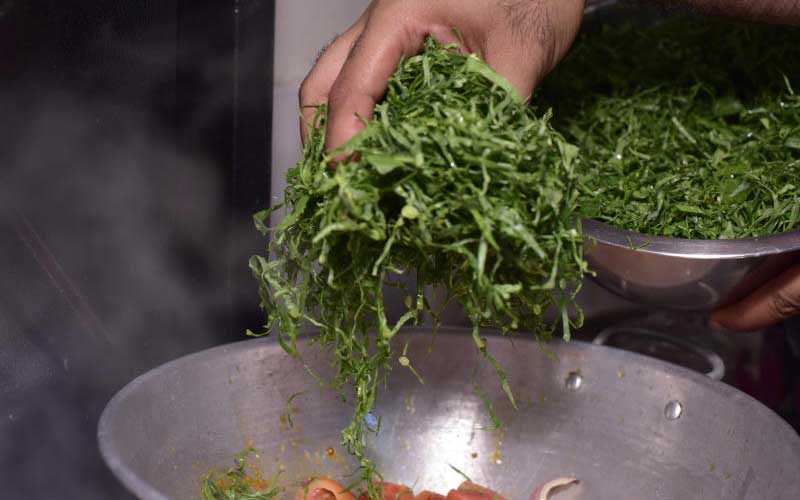 The fight against the Covid-19 pandemic continues and researchers say that a person's immunity system plays a huge role in determining whether one recovers or not considering there's no defined treatment for it.
People with pre-existing conditions such as respiratory diseases, HIV and Aids and diabetes, stand a lower chance of beating the novel coronavirus that has claimed thousands of lives worldwide.
This, however, doesn't mean something can't be done.
A plant-based diet can help strengthen the immunity system.
Read More
Fruits, vegetables, whole grains, nuts, seed legumes can really help boost your ability to fight disease.
People should adjust their eating lifestyles and switch to plant-based foods which are rich in fibre.
We should also regulate alcohol intake, salts, sweets, and sugary drinks, artificial sweeteners and other additives.
Winnie Ouko, Nairobi