West is biased against Africa; it's time for us to take action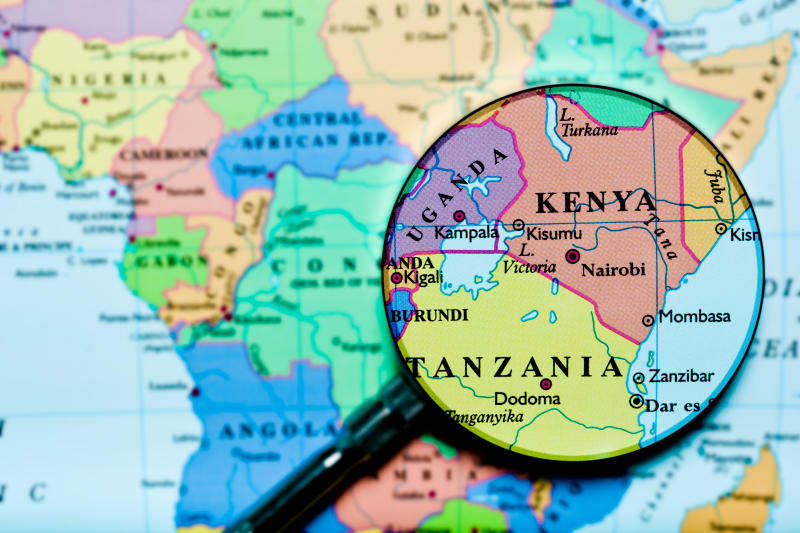 Almost every country in Africa has been a victim of the colonial enterprise where the right to self-determination was withheld by imperialists.
Whilst political emancipation has been attained, most countries in the continent are in hock to various international lenders and therefore still in economic subjugation.
But the last straw is when our erstwhile colonial masters attempt to put us in social fetters; when they attempt to dictate our growth and movement.
Take for instance, the case where a member of the British Royal family recently suggested that population growth is endangering wildlife in Africa. His inference was that Africans should limit the number of children per family. How condescending, especially considering that he has two children himself with a third expected.
Or consider the travel advisories that warn of 'imminent terrorist attacks' on African soil, never minding that terrorism is global.
These advisories have destroyed the tourism sectors of many countries. Some of them exaggerate the low safety standards of African countries, yet one is more likely to die from gang violence in South Side Chicago than from a mugging downtown Nairobi.
But it is the recent decision to ban flights from several southern African countries over health concerns that is simply beyond the pale. This is over the new Omicron variant of the coronavirus which has been identified in South Africa. Not much is known of it apart from the fact that it "results in a mild disease without prominent syndromes."
What is particularly galling, as television personality Piers Morgan has suggested, is that "Omicron is not a South African variant but a variant that was spotted and reported by brilliant South African scientists so fast the world has a chance to get on top of it."
Omicron has been detected in Australia, Italy, Germany, the Netherlands, Britain, and Hong Kong. In Scotland, six cases of the variant have been identified.
Curiously, some of the six have no travel history and appear to have caught the virus in the community.
Yet there has been no rush to add any of these global North countries to the "red list." No accolades have been given to the South Africans who have brought this variant to global attention.
The world should be rushing to Africa to find out why, with only six per cent vaccinated, infections are dropping steadily across the continent. They should be interested in figuring out how, unlike other continents, we have defied early modelling that predicted millions of deaths from the virus.
Instead, travel restrictions have been initiated across most of the Southern region as if to try and fit in with the colonialist mindset of "the dark continent."
Yet these tired tropes of the past, designed to invite "white" intervention are now being seen for what they are; deliberate attempts to access Africa's vast resources through the back door.
It is not lost to young Africans that visionaries from the continent have been deposed with the help of shadowy Western forces. Patrice Lumumba, Thomas Sankara, and Muamar Gaddafi, come to mind.
Their exits have given rise to extractive capitalists to the detriment of indigenes. Currently, anecdotal evidence points to these shadowy forces as being behind Somalia's misguided irredentist claim to Kenya's sovereign territory.
They are also said to be behind the attempt to destabilise Ethiopia's legitimate government through sponsored armed groups.
Africa must now rise. It should look within itself for help. Global policies such as those towards the Covid-19 pandemic reveal the continent to be left to its own devices.
The African Continental Free Trade Area holds the key. Through it, all barriers to trade within the continent are eliminated. Recent talks, on integrating Kenya's and South Africa's legacy carriers, are a starting point.
Maya Angelou's poetry reflects the continent's irrepressible spirit: "You may write me down in history with your bitter, twisted lies, You may trod me in the very dirt But still, like dust, I'll rise".
- The writer is a public policy analyst