Kenya launches Sh4 billion firearms factory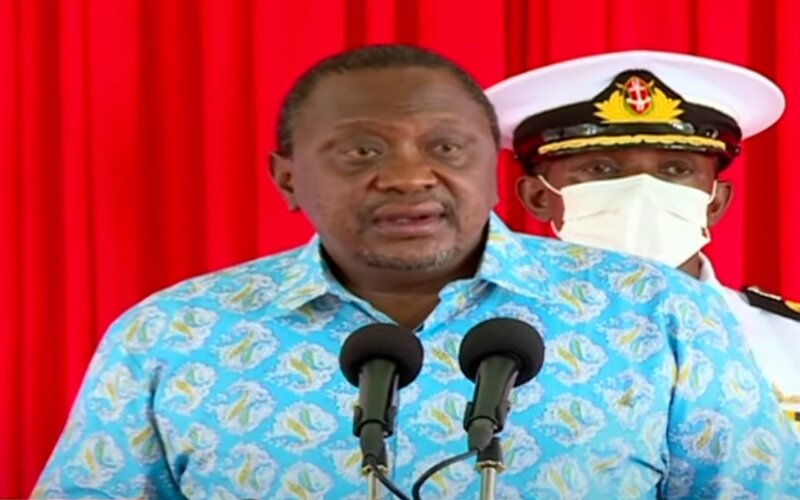 Kenya has unveiled a firearms factory located at Ruiru, Kiambu County.
President Uhuru Kenyatta said the ammunition plant shall manufacture small arms, with plans to expand to midrange firearm production in the next five years.
Kenyatta said the plant has already shipped 12,000 assault rifles.
The President said Kenya joined the arms-manufacturing trade to reduce importation costs, adding that the desire to locally produce ammunition customised for Kenyan security operations necessitated the project.
"We wish to also provide Kenya with sector security independence," said Kenyatta.
Kenyatta further stated he was optimistic Kenya would be a regional and international small and midrange firearms supplier.
The President revealed plans are underway to expand another ammunition plant in Eldoret, Uasin Gishu County.
"The Covid-19 pandemic has taught us that the international supply chain can be fragile and vulnerable to disruptions," he said, justifying Kenya's new venture.
Kenyatta revealed 60 per cent of the components used in producing the 12,000 assault rifles were sourced locally.
The President said the Ruiru project had initially been estimated to cost Sh15 billion, but consultations and deeper research led the Government to spending nearly a quarter of that amount.
"I'm hopeful that Kenya would, in the next five years, be in a position to supply all security agencies with locally produced small arms," he said.