Massive traffic jam in Salgaa as motorists rush to beat lockdown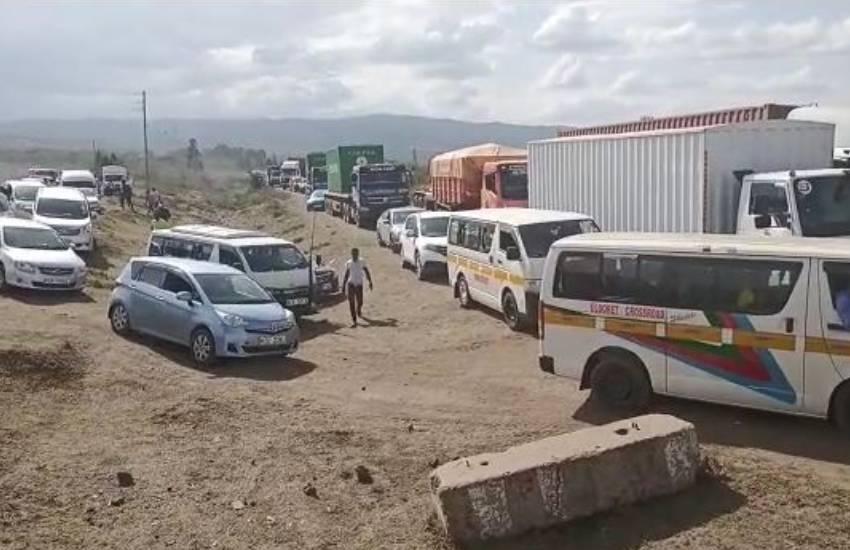 There is heavy traffic at Salgaa along the Nakuru-Eldoret Highway as indiscipline among motorists causes gridlock.
The traffic jam spanning for kilometers between Nakuru Teachers College and Migaa area started around 2pm.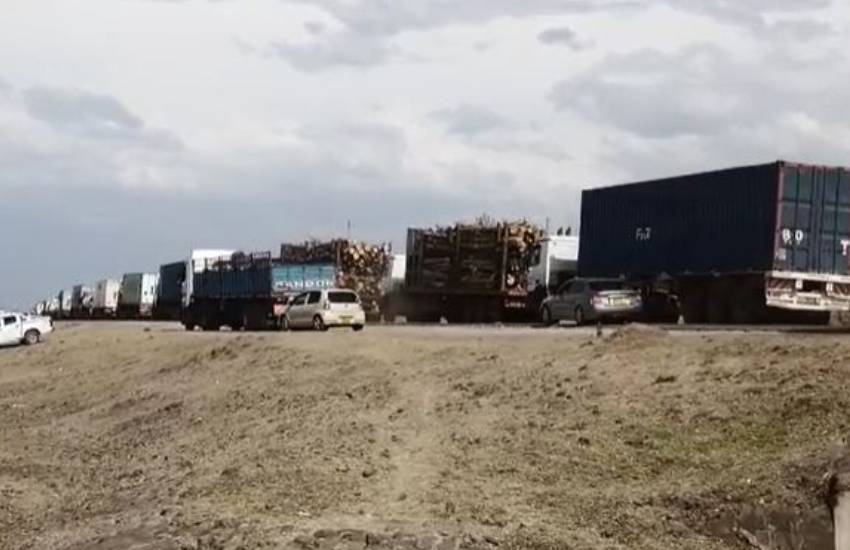 Police have moved to the stretch even as more vehicles continue to chrome the highway while other motorists have resorted to using feeder roads into Rongai toward the Kabarak-Nakuru road.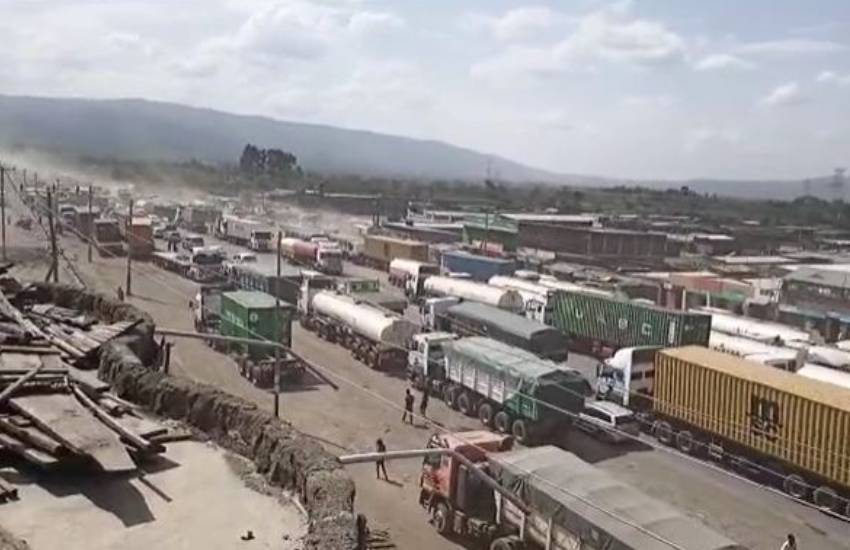 The highway has today recorded a high number of vehicles as Kenyans move into and out of five locked-up counties whose lockdown will take effect at 8pm this evening.
Nakuru is among the five counties that have been placed under collective lockdown following a surge in Covid-19 infections.