Jennifer Wambua was strangled to death by hand, autopsy reveals
A post-mortem examination shows National Land Commission (NLC) staffer Jennifer Wambu was strangled by hands.
The autopsy was conducted on Thursday at the Montezuma Monalisa funeral home on Mbagathi Way.
The results of the autopsy by government pathologist Johanssen Oduor was relayed to the media by lawyer Daniel Maanzo (MP Makueni).
This comes as the Director of Public Prosecutions Noordin Haji called for a speedy probe into the death.
Haji ordered that the findings report be forwarded to him for action, promising that the culprits will be brought to book.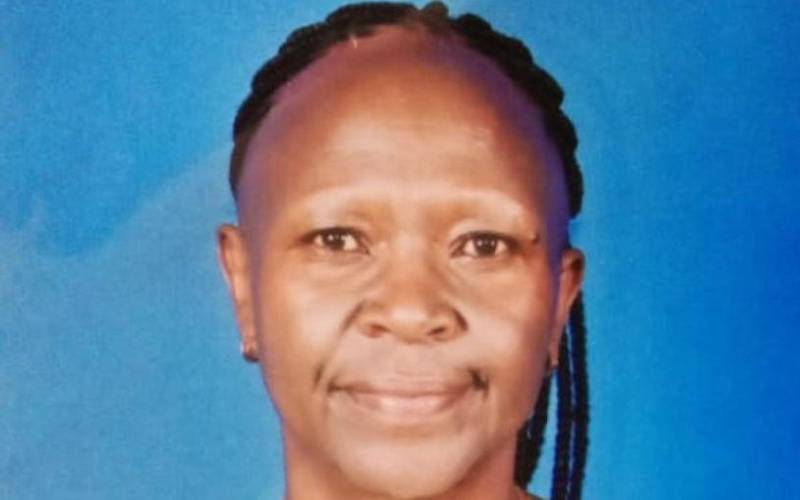 Wambua was caught up in a web of cross-interests involving a corruption case in court, a high stakes succession in her department and job-related stress that weighed her down.
Family members told the story of a disturbed kin, who felt haunted in her last days, and who had grown paranoid about working at NLC. Police yesterday combed NLC offices in Upper Hill for clues on Wambua's death.
Yesterday was also the day for mention of a multi-million-shilling corruption case, where Wambua was a star witness.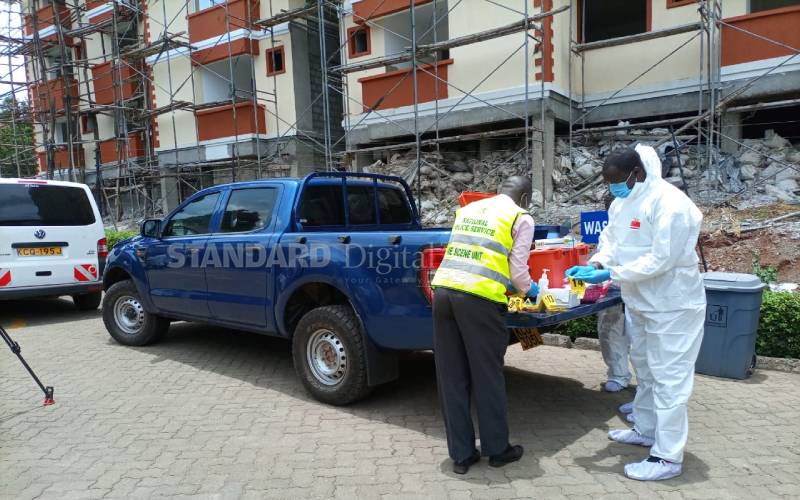 Chief Magistrate Francis Andayi expressed shock at the turn of events and summoned all parties to his court this morning.
Wambua went missing from her place of work last Friday and her body was later found by herdsman in Ngong Forest.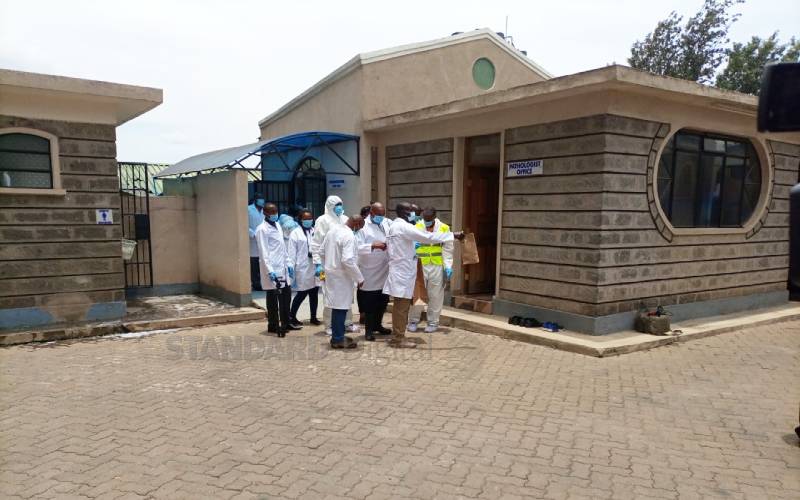 "In my many years of practice and experience, I have never had such an incident. It is important that the matter be handled in an open court on Thursday morning so that the parties can be heard on the issue of her death," said Mr Andayi. According to lawyer Maanzo, Wambua looked quite disturbed in her last days.
Mr Maanzo talked of their last meeting and the fact that there seemed to be something weighing heavily on Wambua's mind. "She said she had cases coming up, where she would be cross-examined, and felt that they (cases) were burdening her," he said.
She wanted to inform him of the matters so he could help her prepare for the court session. But that meeting, as fate would have it, never happened. The only case in the public domain is the corruption case. Her conversation with Maanzo, however, dwelt on cases, not a case.
Since December, Wambua had been acting as the director of communication following the lapse of the term of the previous holder of the officer.
Yesterday, police obtained CCTV footage of last Friday when she was last seen alive at her office. Besides the footage, police took records of all visitors and activities that Wambua was engaged in before her killing.