Court defers ex-MP's case to March 24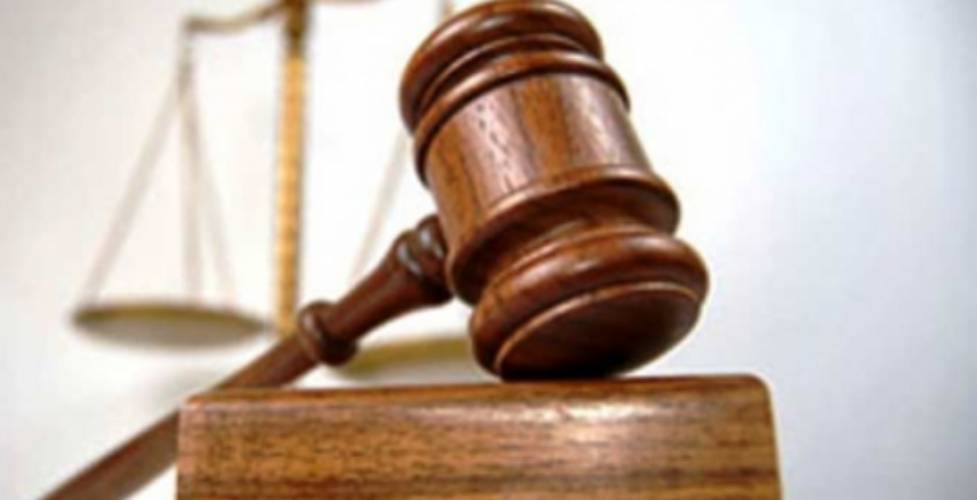 Ex-Tetu Member of Parliament Ndungu Gethenji is unwell and cannot appear in court to face assault charges, a court heard on Tuesday.
Gethenji, who is being accused of assaulting a security guard in Kihingo village, Nairobi on February 5, was expected by the state to appear before magistrate Martha Mutuku on Tuesday Morning, but he did not appear in court.
His lawyer informed the court that Gethenji was unwell and could not appear before her to plead to charges levelled against him.
"I pray that you defer a plea and grant us two weeks," lawyer Ishmael Nyaribo who is acting for Gethenji told the court. On several occasions, Gethenji's cases have been deferred due to several reasons. On November 16, 2020, a case against him was deferred by magistrate Mutuku after his lawyer told a court he had been in contact with someone who tested positive for Covid-19.
Gethenji, who was to plead to the charges that day failed to show up in court and instead sent his lawyer Ishmael Nyaribo.
Nyaribo told the court that after being arrested, he was granted police cash bail pending charges. He was again expected in court on December 1, 2020 to plead but the court was informed that he was mourning his mother-in-law who had passed away. Mutuku again deferred the plea for the second time but granted him the last adjournment, he was finally charged on December 17, 2020.
On Tuesday, the victim's lawyer professor George Wajackoyah told the court that the suspect is trying to contact the assaulted man Godfrey Mutua and that the court should stop him.
"The suspect has on several times tried to contact the victim and he might interfere with the witness," added George Wajackoyah. Mutuku deferred his plea to March 24. She also ordered that Gethinji's lawyer produce medical documents in court before taking a plea. Reportedly, at 11.28 pm on February 5, Gethenji arrived at the gate of Kihingo Village where he lives and where he has been in a protracted dispute with the other residents.
Take a quick survey and help us improve our website!
Take a survey