Nyamira dad surrenders to police after attempting to kill two sons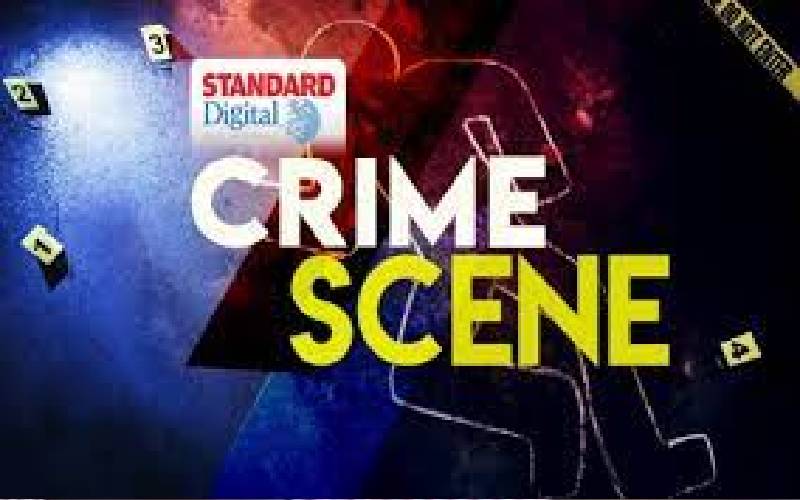 A man from Bobembe in Nyamira who slit throats of his two infant sons before running into hiding has surrendered to the police.
The man gave himself up to the police after a week in hiding.
One of the children died while another is still admitted in hospital.
Police are holding the man for investigation ahead of being charged in court.
Nyamira South sub county police commander Moses Kirong said, "We will hold him in our cells as we conclude investigations."
He said the man is likely to face charges of murder and attempted murder.
The children were living with their grandfather, the killer's father-in-law, at the time of the incident.
Their father descended on the children with a knife before slitting their throats on January 27 at around 8pm.
According to Kirong, the father-in-law aged 65 narrated that the man entered the house while the children's grandfather was preparing to go to bed.
He is said to have maimed his son aged four and the other aged two with a pen knife.
The assailant escaped immediately before members of the extended family would respond to distress a alarm from the old man.
The injured children were taken to Nyamira County Referral Hospital where they were admitted in critical condition.
The younger one died the following morning while under treatment.
Kirong said due to the sensitivity of the matter, the surviving child was moved from the Nyamira hospital to an undisclosed health facility.