Woman who drugged man and stole Sh1.7m arrested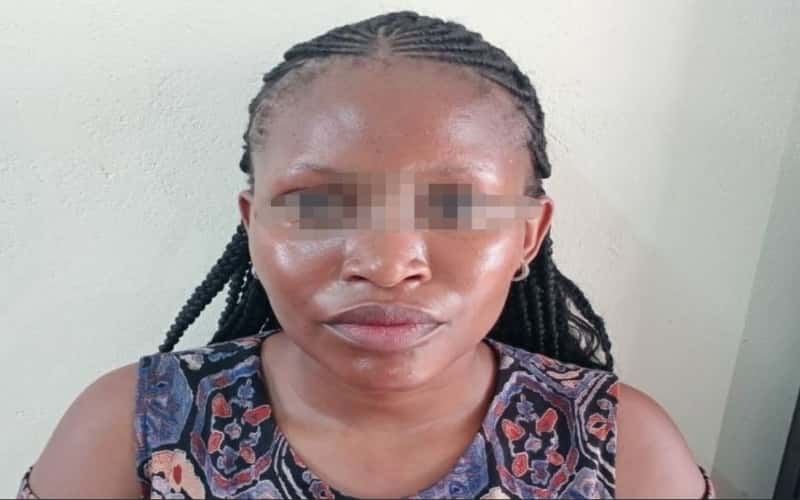 Detectives based in Nyali, have arrested a woman who was captured on camera spiking a reveler's drink. According to the officers, the woman later transferred Sh1.7 million from the victim's bank account to hers after committing the heinous act.

The suspect was positively identified by the victim while in police custody. The woman was identified as 24-year-old Beatrice Mueni Mbiu. Mueni and other two accomplices who are still on the run committed the crime in early September.

"She will be arraigned next week as the search for the other two continues," the DCI said in its Twitter post.
Fake gold syndicate in Nairobi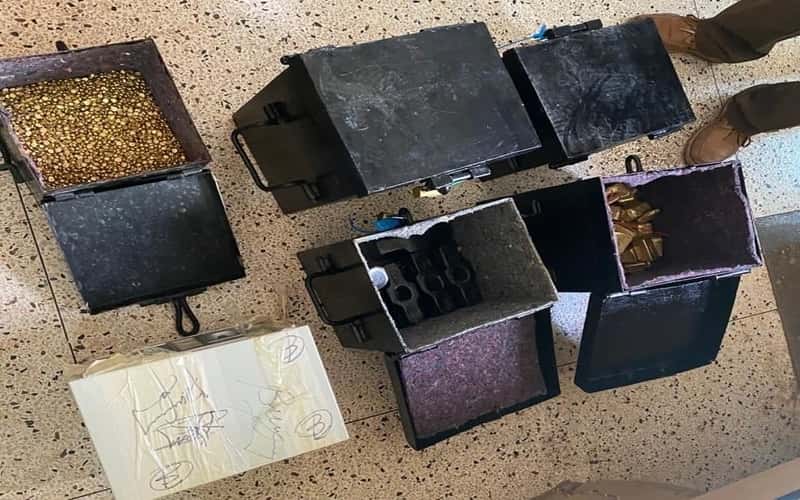 In a separate incident on Friday, DCI officers tracked down and arrested suspects of a syndicate of gold swindlers operating in Nairobi. The suspects Jackson Maina and Awuyene Mbombo were arrested in house No. 91 in Nairobi's Convent Drive, Lavington where they were found with fake gold nuggets, gold smelting equipment and assorted stamps.
"The two who are directors of Airlink Freight Limited were arrested after the national from Burkina Faso filed a complaint at the DCI claiming he had been swindled by the two between October 27 and November 16.
In the incident," reads a tweet by the DCI.