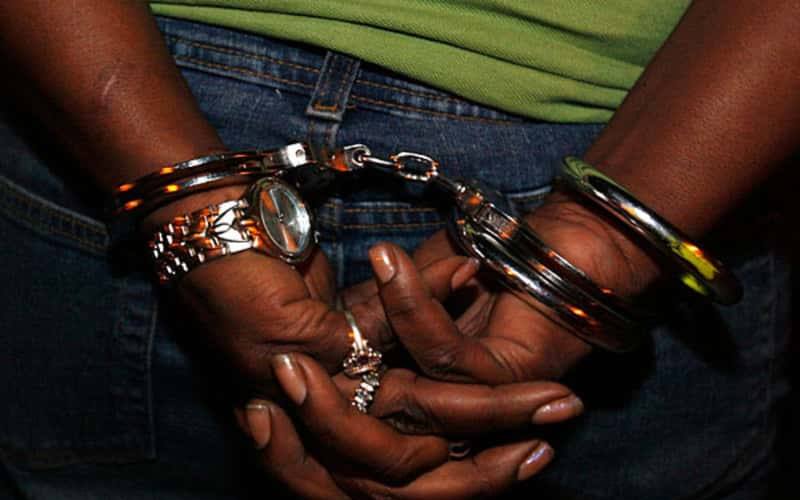 Detectives from the Serious Crime Unit are holding two men in connection with a burglary incident at the Ministry of Lands offices in 2014.
Police also recovered computer parts believed to be those stolen from the Ministry's headquarters in Nairobi in a house belonging to one of the suspects.
The two were arrested on Thursday morning and led officers to the house in Nairobi where six CPUs (Central Processing Units) ten hard drives and three DVD drives were secured.
Also recovered from the suspects' homes in Githurai 44 and Huruma are three motherboards, three power supplies, 21 sticky notes booklets, four used masking tapes and a HP laptop.
Read More
Police said the two suspects were among a team of IT experts who had been contracted to digitize records at the National Lands Commission (NLC).
Kilimani DCI officers presented the suspects in court and were granted three days starting Thursday to hold the suspects for further questioning.
In May 2014 a security guard manning the Lands ministry offices was arrested by the police over theft of the computers.
The guard is said to have informed police officers at Capitol Hill Police station that some staff had walked out of the office with computer accessories.
At the time the ministry's CCTV cameras were said to be faulty.