24 advocates now conferred senior counsel status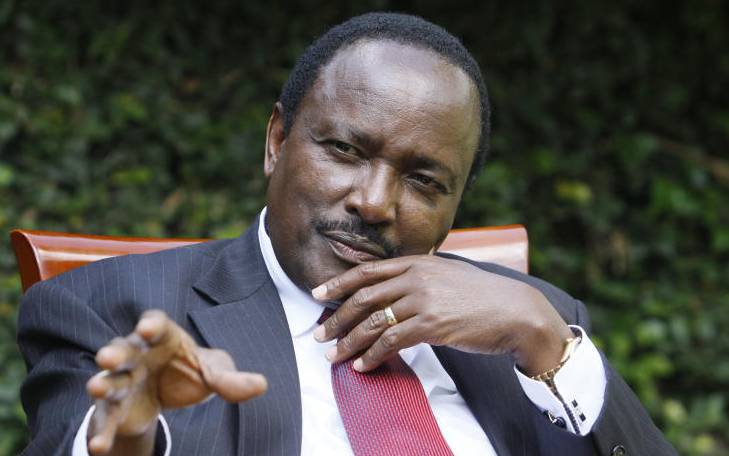 President Uhuru Kenyatta has conferred 24 advocates of the High court senior counsel rank. The advocates will now be serving at the exclusivity of the status of an honorary accolade every lawyer yearns to achieve.
"The president Prerogative to confer the rank and dignity of Senior Counsel is set out under the Advocates Act. The rank of the Senior Counsel is conferred in accordance with the recommendations of the Committee on senior Counsel, to Advocates of the High Court of Kenya who have distinguished themselves by rendering exemplary service in the legal and public services arenas," said Kanze Dena, State House Spokesperson.
Since the inception of the status in 2003, only 23 of the over 16,000 lawyers admitted to the bar have earned the status.
Wiper Party leader Kalonzo Musyoka, former Director of Public Prosecutions Philip Murgor, Narc-Kenya Party leader Martha Karua and Zehrabanu Janmohamed who is also a non-executive director of Standard Group PLC are among those who will be added to the roll of Senior Counsel.
Other Advocates include:
OM Parkash Nagpal, Fackson Wainaina Kagwe, Pravin Kumar Bowry, Charles Waweru Gatonye, Rautta Athiambo, Fredrick Ngatia, Mohammed Nyaoga, Albert Mumma, Beautah Alukhava Siganga, Kiragu Kimani, Judy Thongori, Taib Ali Taib Bajabir, Wilfred Nderitu, John M Ohaga, Kioko Kilukumi, Patricia Mande Nyaundi, Dorcas Agik Odhong Oduor, Abdikadir Hussein Mohamed, Paul Otiende Amollo, and John Mugwimi Chigit.
Last year about 90 lawyers had applied to join the exclusive club. The 10 member committee that oversees the vetting comprises of the Attorney-General, a Court of Appeal judge, a High Court judge, three Senior Counsel and four advocates.
According to LSK, one must have a minimum of 15 years' experience as an advocate, high integrity and unquestionable professional conduct.
One must also have contributed to the development of the legal profession through scholarly writings and presentations within the legal profession.