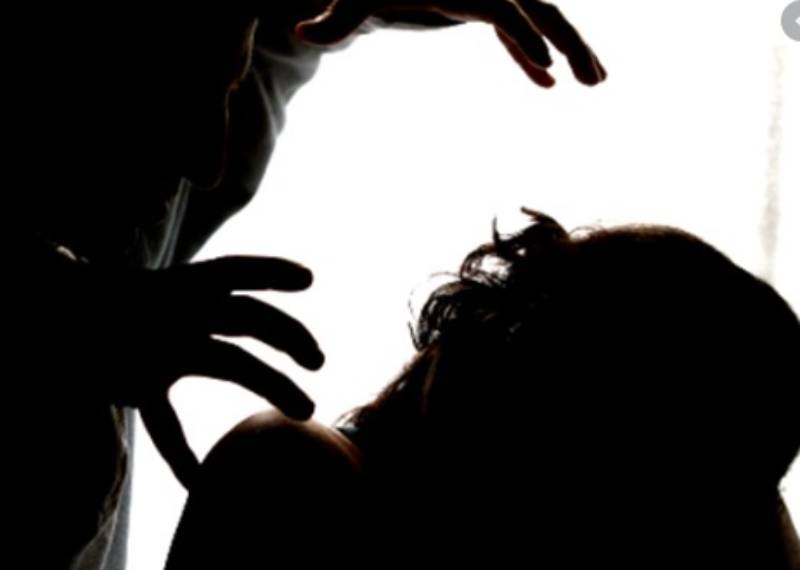 In the week, between May 25 and May 31, Childline Kenya data shows that 52 children were abused. This was the highest weekly figure in the nearly three months since the Covid-19 pandemic hit the country.
In the last week of May, on average, seven children a day were either physically or sexually abused, married off, neglected or abandoned.
Cases of child abuse have almost tripled since the first week of March when Childline received 20 reported incidences.
However, officials at the centre, which works in partnership with the government to stop child abuse and provide a safe environment for all children, fear many more cases go unreported.
Read More
Childline runs a nationwide helpline service that operates 24 hours a day, and can be accessed by dialing 116.
Physical abuse, defilement and child neglect remain the top forms of child abuse the centre records.
Child marriages, emotional abuse and abandonment are also listed as some of the rising forms of abuse.
The centre's executive director, Martha Sunda, added that they get a lot of calls about children being verbally abused, or feeling ignored even though their parents are physically present, and this causes them emotional torture.
Most abuse cases are reported in Nairobi, but Sunda said it could be because of the easy connectivity that allows children and people who witness child abuse to report it.
Statistics:
Abuse cases in the last three months:
Top forms of abuse: physical abuse (84), defilement (78) and child neglect (73).
Top issues during Covid-19: Child abuse, child maintenance and custody issues
Children who are most likely to experience abuse: Orphans, children with disability, children in informal settlements
How to report child abuse: Dial 116
[Source: Childline Kenya]