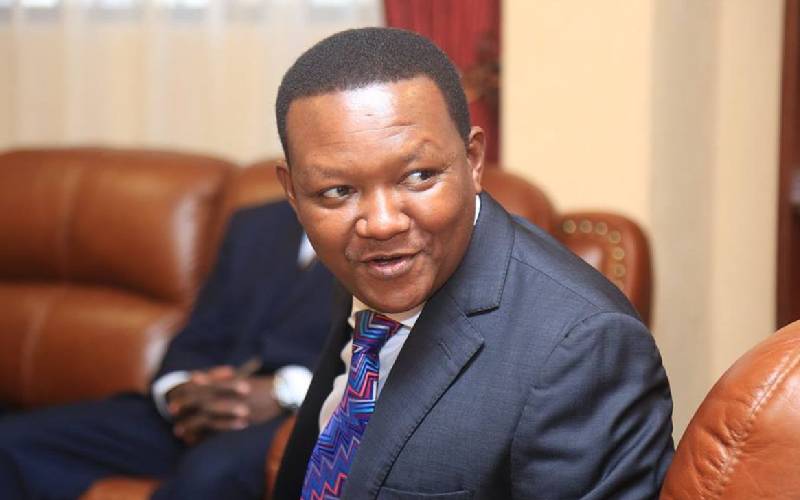 Machakos Governor Alfred Mutua wants President Uhuru Kenyatta to take advantage of a precedence set by the Appellate court directing that unexplained wealth be confiscated.
Judges Phillip Waki, Gatembu Kairu and Otieno Odek ruled that "unexplained assets" should be handed over to the Government even if one has never been charged or convicted of corruption or abuse of office.
Yesterday, Machakos Governor lauded the ruling and asked the Head of State to crack the whip on government officials who could not explain their source of wealth.
Speaking when he attended the first consultative meeting on development between governors and the National government at a hotel in Nairobi, Mutua said Uhuru had no more excuse in the fight against runaway corruption.
"If you cannot account for your wealth, the conclusion drawn is that it was obtained through fraud," he said.
Read More