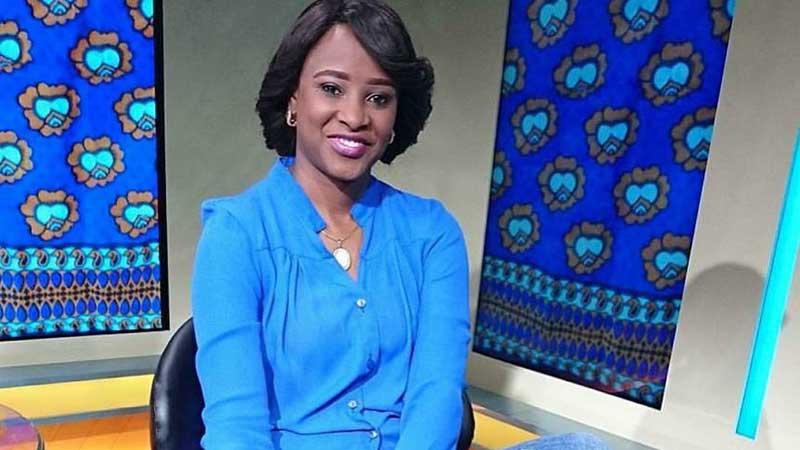 She is Kanze Dena. The woman Kenyans are currently talking about.
President Uhuru Kenyatta on June 5 appointed renowned Citizen TV anchor Kellen Beatrice Kanze Dena popularly known as Kanze Dena the new Deputy State House Spokesperson and Deputy Head of the Presidential Strategic Communication Unit (PSCU).
Dena will take leadership of digital, messaging, research, branding and press. She has been tasked with putting the focus on President Uhuru's brand positioning, messaging and media relations with respect to getting to the Big-Four agenda.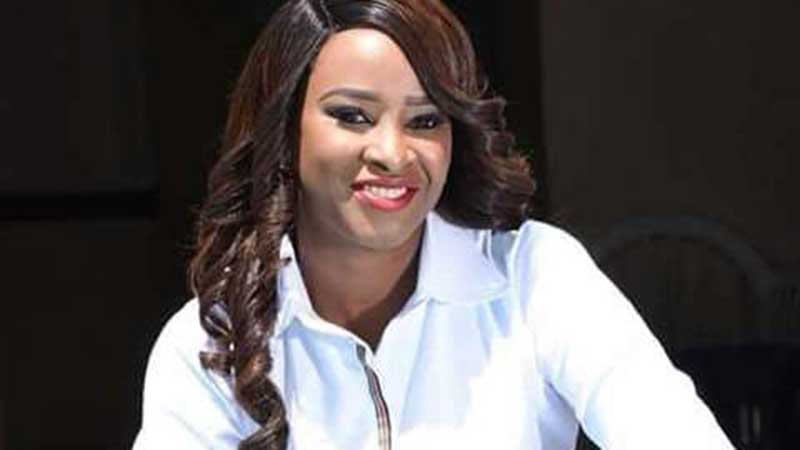 Dena was brought up by a single mother after her father left the family when she was just four years old.
Education background
She was a student at Foundation College of Professional Studies where she partook a course on Journalism and Mass Communication
She is a former student of Kieni Girls High School
She went to primary school at Kianjokoma, now called St. Mathew's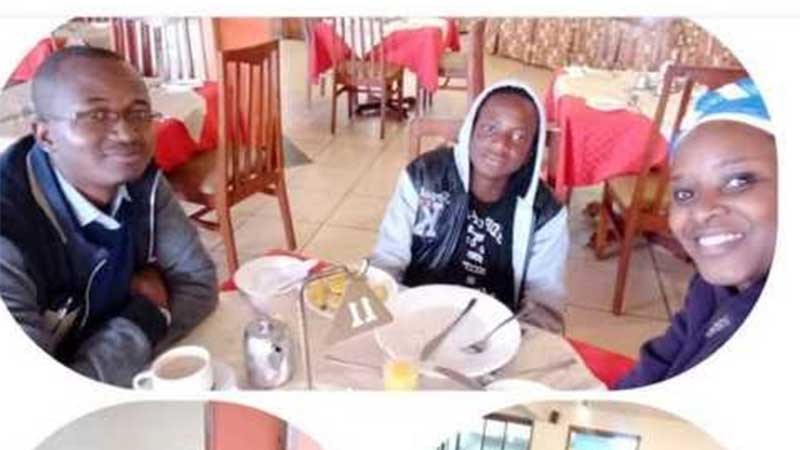 Job history
Kanze has been a News Anchor, News Director and Producer at Citizen Television
Formerly, she was a Newsreader at Kenya Broadcasting Corporation (radio)
She Interned at Kenya Broadcasting Corporation
Dena Family
Kanze Dena is a fourth born in a family of six children.
She gave birth to her first child, Natasha, after high school. While pregnant, her mother enrolled her to do a secretarial course.
When her daughter was three months old, her mother moved with her to upcountry so that Kanze could concentrate on her exams but unfortunately, she passed on.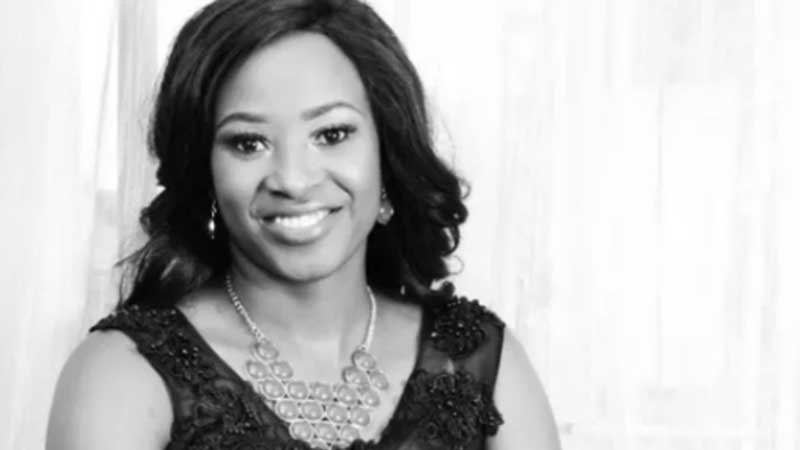 While in the Nairobi Baptist Church she got pregnant again. While she was three months pregnant, it seemed like she had a miscarriage when she got a sharp pain in the stomach and went to hospital but was told she was okay.
Husband
Kanze Dena is happily married to a banana peddler and she believes that that's where God has placed her.
Low self-esteem
Kanze Dena had low self-esteem issues earlier in her teen years. It all started while she was in primary school, when she noticed she was bow-legged and had a protruding tummy at that tender age.
She was looked down upon because of this, and this tormented her.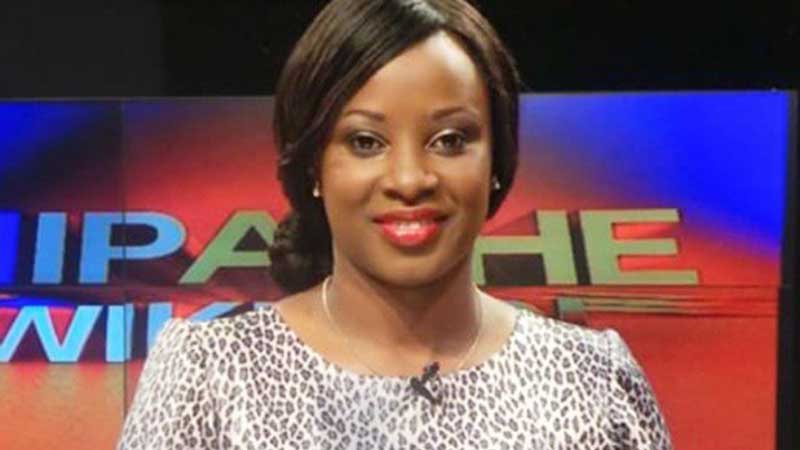 After high school she started taking alcohol as a way to fit in and this is when she got pregnant. The baby died after three months and this saw her into depression.
She contemplated suicide, and slit her wrist but fortunately her mother came to her rescue before any major harm occurred.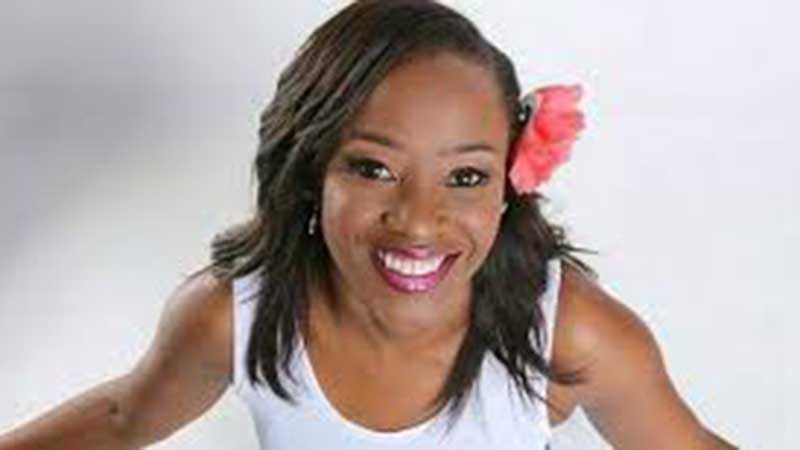 Dena later joined Nairobi Baptist Church where she found solace and rediscovered herself after thorough counseling. This greatly sufficed as she joined Bible Study classes and the praise and worship team.
Her mother later fell ill upcountry and she was transferred to Nairobi for medication. On arrival, she fainted at Ambassador Centre and was rushed to hospital where she was diagnosed with cancer which she succumbed to.