Standard Group announces appointment of Orlando Lyomu as new CEO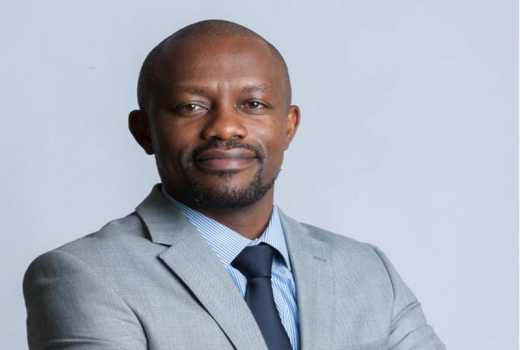 The board of The Standard Group Plc has announced the appointment of Orlando Lyomu as the Group Chief Executive Officer with effect from May 25, 2018 replacing Sam Shollei who resigned in September last year.
The announcement was made on Friday morning during the group's Annual General Meeting at its headquarters along Mombasa Road.
Lyomu has been serving in an acting capacity since September 1, 2017.
While acting as the CEO, Lyomu also served as the Group Finance Director and Chief Operating Officer.
He has over 15 years of senior management and board level experience covering strategy formulation and execution, financial and risk management and operations. He has previously worked in the petroleum industry overseeing operations across Kenya, Uganda, Rwanda and Tanzania.
Mr. Lyomu holds a Bachelor of Commerce (Accounting) degree from the University of Nairobi, he is a CPA (K) and a member of ICPAK.
The Standard Group PLC is a multi-media organisation with investments in media platforms spanning newspaper print operations, television, radio broadcasting, digital and online services, as well as outdoor advertising.
It is also recognised as a leading multi-media house in Kenya with a key influence in matters of national and international interest.
To fight drought, involve communities
According to the latest information from the Meteorological Department, rainfall will be poorly distributed in April, May and June, and this will have a serious impact on agriculture