Power prices to down on May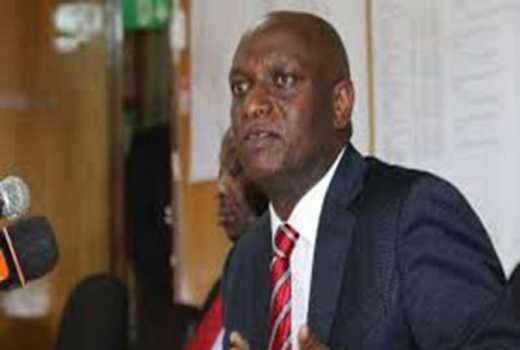 The cost of energy is set to go down as the Government reviews tariffs.
Energy Cabinet Secretary Charles Keter said Kenya Power was revising all tariffs and expanding the electricity system to enable Kenyans to get power at reasonable prices.
Mr Keter, whose ministry has been on the spot lately over the high cost of power, made the announcement during the 5th Devolution Conference at Kakamega High School in Kakamega County.
"Kenya Power is currently revising its tariffs and as from next month, it will be announcing the new tariffs to be charged to all low and large power customers," he said.
However, this reprieve will not be enjoyed by commercial and retail customers.
Keter explained that all customers of between 1-50 units would be clumped together and have one tariff while those between 50 units and 1,000 units would have one common tariff.
He added that Kenya Power would develop variable amount of cess to be imposed on all county governments.
"We have a plan as Government, that the minimum cess to every constituency will be 70 per cent."
He said Nyandarua, Narok and Nakuru were being charged high tariffs due to incomplete transmission lines in their regions.
To fight drought, involve communities
According to the latest information from the Meteorological Department, rainfall will be poorly distributed in April, May and June, and this will have a serious impact on agriculture