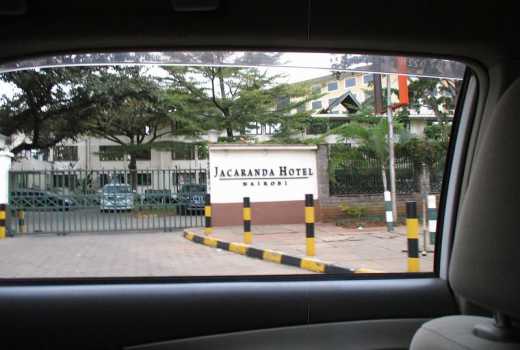 The Kenya Revenue Authority is embroiled in a legal battle with a four-star city hotel over a Sh95 million tax arrears demand.
Jacaranda Hotel, through lawyer Milly Odari, moved to the High Court arguing KRA had declined its offer to offset the tax arrears in instalments.
The court heard auctioneers sent to recover the amount on behalf of KRA moved in on January 12 in a bid to enforce the demand.
The hotel had paid Sh15 million and had floated a proposal to pay the balance in 12 to 18 monthly installments.
But KRA sent a demand that it should offset Sh50 million before yesterday and clear the balance in three months.
Read More
The Westlands-based hotel, owned by the family of former powerful minister Njenga Karume, offered to pay Sh35 million within a week and clear the balance in a year.
Lawyer Odari told the court that the hotel was in financial straits and could not shoulder all its tax obligations and still carry on its business.
She revealed orders issued by a different court in 2015 blocking Karume's estate trustees from disposing of assets to pay debts accrued over time are hurting its operations.
The hotel's acting CEO Charles Kimani, in his supporting affidavit, said KRA was demanding more than what had been tabulated.
According to Mr Kimani, his records indicate that the hotel had not paid Sh46 million and not Sh95 million.
KRA had initially demanded Sh197 million. In this, the taxman required Jacaranda to pay Sh72 million for Value Added Tax and Sh81 million for Pay as You Earn (PAYE). Both VAT and PAYE, according KRA, attracted a penalty of Sh19 million and an interest of Sh23 million.
Before the former minister died, he shared his properties to his children and wife but left his companies under a trust composed of George Waireri, Henry Karume, Kung'u Gatabaki and Margaret Kamithi.
Karume's family now wants professionals to take over from the current trustees.