KTN to air English premier league games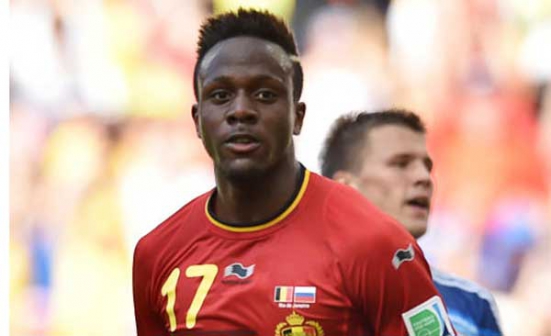 Kenya's leading television station, KTN, has acquired the Free-To-Air (FTA) rights to broadcast one of the world's greatest football leagues, the Barclays Premier League.
KTN Home channel will beam the matches every Saturday from 6pm this weekend.
Liverpool, the 18-time English champions and home to Divock Origi (beloww), the son of Kenya football legend, Mike Okoth Origi, will be first to grace the KTN Home channel when they take on Sunderland at Anfield. Announcing the ground-breaking move, Standard Group Managing Director (Broadcast) Joe Munene described it as "fantastic news for KTN viewers".
"This is in line with our commitment to deliver to our viewers the best in the world of entertainment. Although the matches will be on Saturday, the schedule is flexible to ensure our viewers get the best of the world's most exciting football league," Mr Munene added.
"We shall tap into the knowledge of our talented staff from KTN, Radio Maisha and print divisions for analysis and we also look forward to inviting expert opinion from elsewhere."
He said where the matches run concurrently with the Supersport broadcast, KTN will air match analysis.
KTN Programming Manager Pamela Amwayi said: "We are excited to add more entertainment content to our bouquet for the good of our esteemed viewers."
KTN will also broadcast one-hour highlights every Tuesday at 8pm.
Take a quick survey and help us improve our website!
Take a survey
"We have responded to an overwhelming demand from our viewers to quench their thirst for sports. We say to them 'Welcome Home' for this is their channel," Ms Amwayi said.
"We have always broadcast football highlights from across the world," she added.