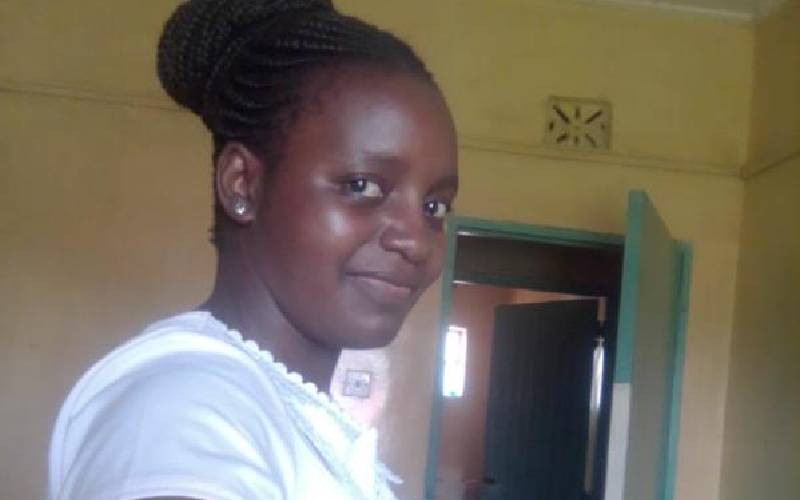 A 29-year-old woman has sued Mining Cabinet Secretary Salim Mvurya, arguing that he is her biological father and he should support her.
In court papers filed on Friday at the Kakamega Chief Magistrate's court, Yvonne Anono Omazi, feels that Mvurya is no longer interested in her wellbeing yet he is a "man of means".
"The plaintiff (Ms Omazi) has acknowledged that she is an adult but further avers that she has demonstrated special circumstances that require assistance from the defendant (Mvurya)," said Edwin Wafula who is representing the woman.
She argues that after completing her secondary education, Mvurya, who she claims has never disputed that she is his daughter, promised to take her to college but broke his word.
She says she believed him as he had been "sparingly" supporting her since birth, but withdrew the support once she completed high school.
She believes that since the CS promised to educate her and he has been fortunate enough to land lucrative jobs, she is "specially privileged" to share his fortunes even in adulthood.
"Mvurywa is a man of means, having been a governor in Kwale County and now CS. Due to the apparent special circumstances, she is entitled to maintenance and sustenance from the CS," she said in her court papers.
In her suit, Omazi has not specified what she does for a living or whether she is married.
The court asked her lawyer to serve the papers to Mvurya in the next two weeks for a hearing to be set.
Related Topics