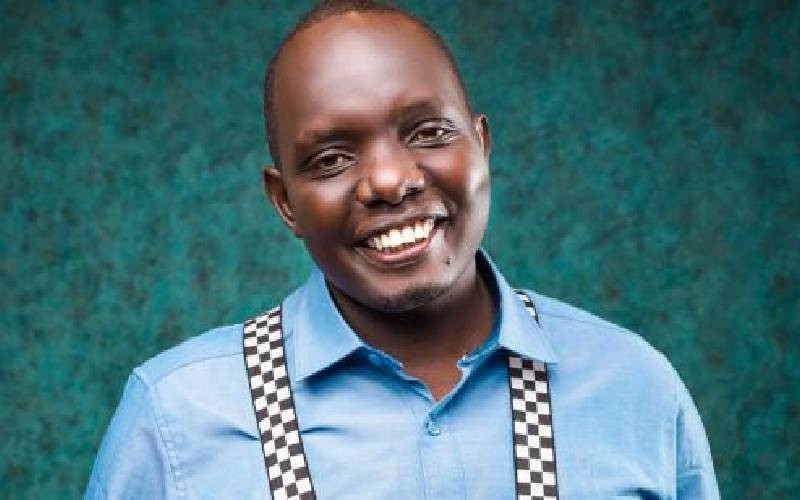 Kenya's number one radio station Radio Maisha has unveiled a new team of talented broadcasters.
The new Radio Maisha head will be the celebrated radio and TV personality Anthony Ndiema. Solomon Zully, a seasoned radio host known for his captivating dialogues and in-depth analysis of news, joins the team alongside Kassim Mbui.
The two have been radio kings in Mombasa, where Wyclif Okumu, yet another new face of Radio Maisha comes from.
Nzula Makosi, a dynamic radio personality who doubles as a celebrated actress, also joins the team. Dalmas Sakali will be coming in as deputy editor.
Ndiema is a household name both on TV and radio. He makes a comeback as the programmes controller after going back for a masters degree at Daystar University and a stint as station manager at Hope FM.
"I never left, really, as I have been doing the graveyard shift on Radio Maisha even as I pursued other interests. All in all, I am happy to be back on the saddle working with the great TJ (Tom Japanni) to steer Radio Maisha to even greater heights," he said.
Ndiema was picked for the new role because of his experience both in radio management and team leadership. He was in the original team that made Radio Maisha the number one radio station in Kenya.
On her part, Nzula has 13 years of experience under her belt and has worked at MediaMax and Switch TV.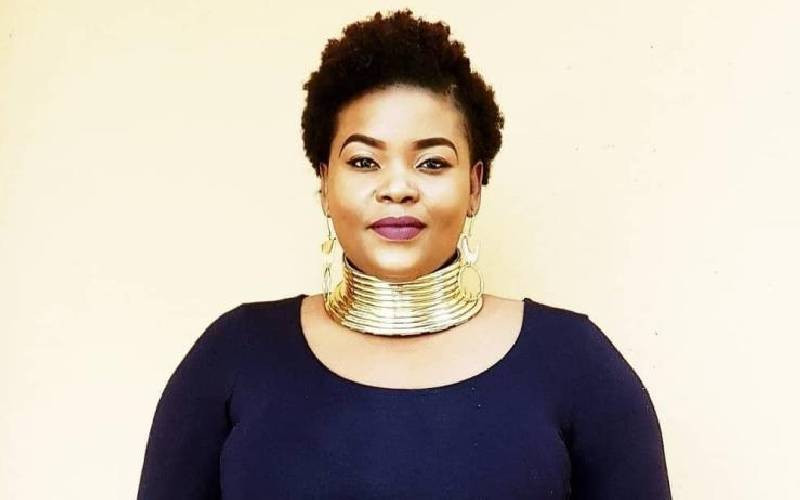 With a communication degree from JKUAT, she brings a wealth of experience to the Radio Maisha stable.
"I am coming back to what I love – radio. Thank you Standard Group for giving me this chance to reconnect with Kenyans on the biggest radio station," she said.
Many Swahili radio presenters are big on satire and comic relief, but not Solomon Zully.
This alumni of The Technical University of Mombasa has been at the centre of all the major interviews with political heavyweights at the Coast. He has worked with leading radio stations in the region, including Kaya FM and Radio Salaam.
Radio Maisha has been the choice station for a diverse audience from across the country and with its nationwide reach, it has been able to amass a huge following that has kept it on top.
As 2022 came to a close Radio Maisha, reclaimed its strong showing across the country with a cumulative audience of 22 million. The Geo-poll Audience tracker puts the cumulative audience trend-snapshot findings at 22,071,000.
This sustained success has been attributed mostly to the fresh sound of contemporary African music, educative and informative programming and to a large extent the pool of on-air talent associated with the Radio Maisha brand.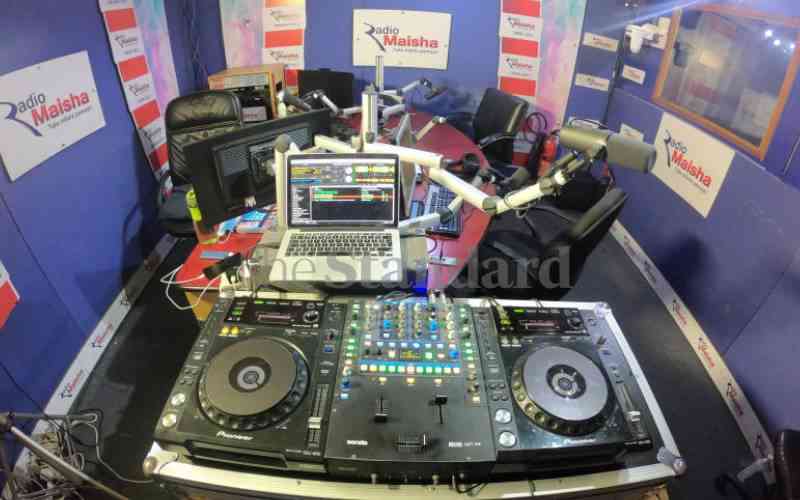 The station has won the Favourite Radio and People's Choice Awards at the Communication Authority-sponsored KUZA Awards four years in a row.
"As the home of radio talent, we are happy to welcome the new team members. The above are just but the on-air personalities; we also have others coming in supporting roles like production and news gathering," said General Manager Radio Products Tom Japanni.
Mr Japanni assured listeners of continuity in terms of quality programming and delivery. "First, let me thank Radio Maisha listeners for their loyalty and feedback over the years. I want to assure our listeners that we do not gamble when it comes to delivering compelling, wholesome content. There is a reason we are 'radio zaidi ya radio'," he said.
Asked about reports of popular names leaving Radio Maisha, Japanni said; "Radio Maisha is a family of achievers. As such it is only natural and right that as its sons and daughters scale the heights of success we also give new blood a chance to equally achieve what they have managed to achieve. It is all love! Remember, Jalang'o went on to become a Member of Parliament."
Related Topics