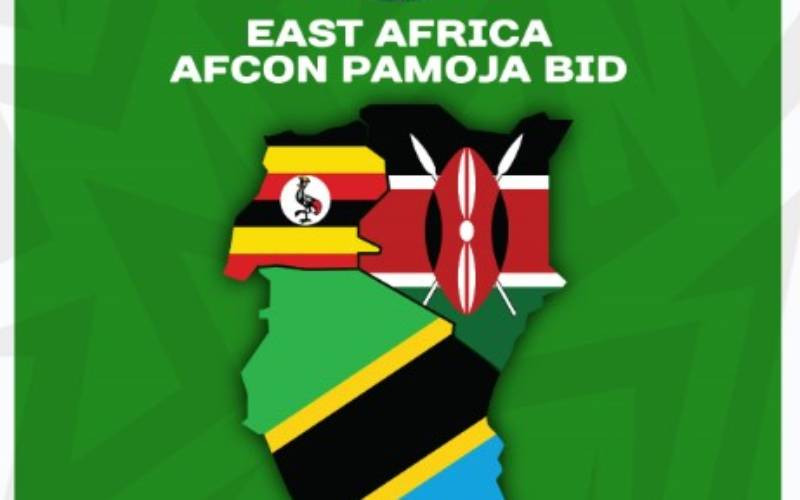 Kenya, Uganda, and Tanzania have won a joint bid to host the 2027 African Cup of Nations (AFCON).
Senegal, the more preferred country, and Botswana had also presented their bids but lost to the East African Nations.
The games will be played between the three countries. The organizing committee will be responsible for deciding which games will be played in which country given their respective infrastructure and accommodation.
Morocco has won the bid to host the 2025 AFCON games, which will take place between June and July of that year.
The country got all 22 votes and was up against Zambia, Botswana, and a joint Nigeria-Benin bid, after after Algeria withdrew her candidature less than 24 hours before the voting.
During the voting ceremony, the three countries also withdrew their bids in support of Morocco.
The country is getting ready to present a joint bid with Spain and Portugal to host the 2030 World Cup.
Related Topics