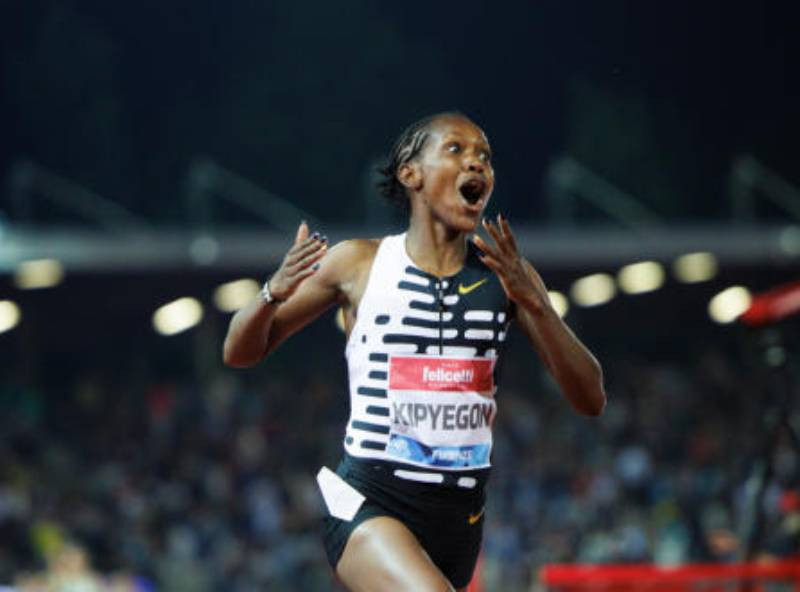 Olympic champion Faith Kipyegon has crushed the mile world record in Monaco, clocking an impressive time of 4:07.64 and breaking her third world record in just two months.
In her first mile race since 2016, Kipyegon shattered the previous record of 4:12.33 set by Dutchwoman Sifan Hassan in 2019, also in Monaco.
Earlier in June, Kipyegon had already set new world records in both the 1500m and 5000m events on consecutive Fridays.
Her outstanding performance makes her a strong contender for the 1500m and 5000m races at the upcoming world championships next month, even though the mile event is not part of the Olympic or world championships program.
No woman has ever won both the 1500m and the 5000m at a single world championships or Olympics.
Kipyegon's remarkable achievements sets her apart as one of the most formidable athletes in track and field history.
Related Topics