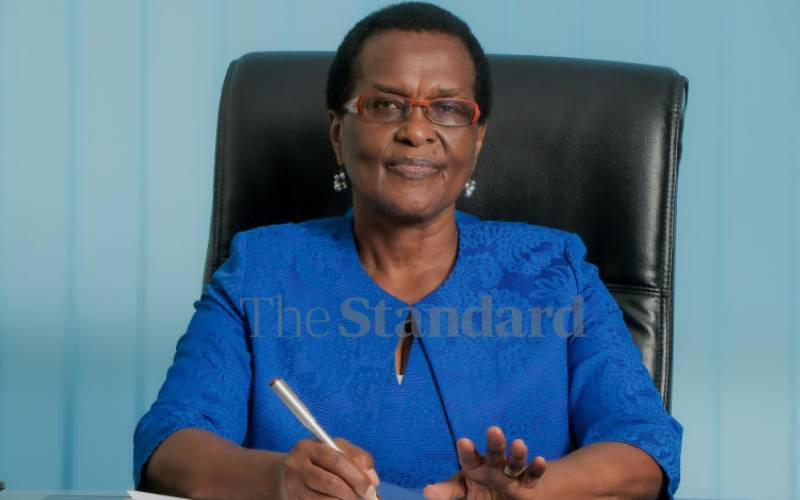 Panamanian Arsenio Dominguez Velasco is the new director general of the International Maritime Organisation (IMO), having soundly beaten Africa's candidate Nancy Karigithu in elections on Tuesday.
Ms Karigithu is a former Principal Secretary for Shipping and Maritime in the Uhuru Kenyatta administration.
The current government had undertaken intense shuttle diplomacy among African governments to ensure Karigithu won the seat, resulting to the entire continent backing her candidature.
Karigithu lost in the second round of polls while the man from Panama trounced all his competitors in the fifth round. The election was held in London. Mr Velasco will lead IMO for the next four years. Kenya had high hopes in Karigithu, who is the presidential advisor on maritime and blue economy.
Her loss came as a surprise to many. Velasco won all four rounds that eliminated his five competitors to clinch the coveted position in the UN system that advises and regulates the maritime industry globally.
Although Panama is a country with just three million people, it runs the world's largest ship registry. This makes it attract great interest from shipowners across the globe many who lobbied for Velasco.
Panama has over 8,600 ships flying its flag. This compares to 3,400 registered ships in the United States of America and 3,700 in China.
Panama operates an open registry where shipowners can easily avoid strict marine regulations that are imposed by their own countries.
The foreign shipowners avoid paying income taxes and other tough rules.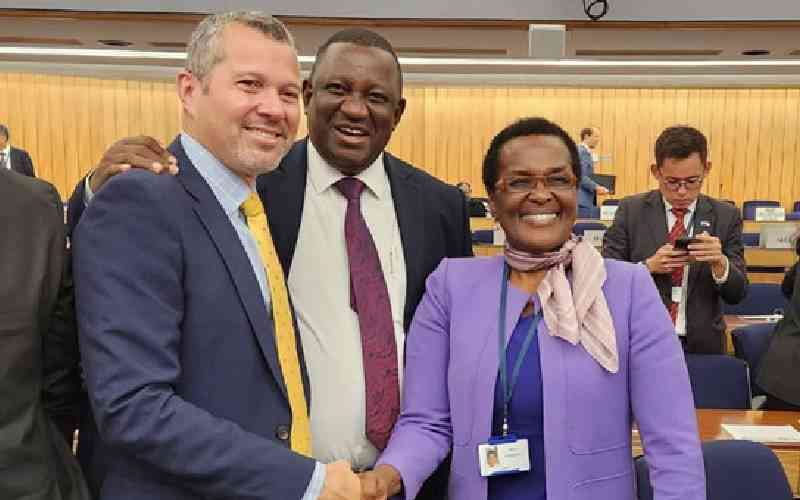 The Central American country is the guardian of an important marine trade route - the Panama Canal - which connects the Pacific and Atlantic oceans.
This serves as a shortcut for ships that avoid the route through Cape Horn, that is believed to be dangerous.
Liberia is the second largest ship registry followed by the Marshall Islands, Hong Kong and Singapore.
Panama has registered the largest shipping fleet in the world that is estimated to be bigger than the US and Chinese fleets combined.
Last year, records showed that about three-quarters of the world's shipping fleet had been registered in foreign countries other than those of the shipowners.
Critics say it is not appropriate that Panama, a country with the most substandard ships in its registry, be at the top of IMO.
In June this year, Panama indicated it would clean its registry of substandard ships.
Those opposed to the open ship register system argue that shipowners embrace it to hide their true identity.
They are lured by the lax enforcement of rules and regulations in administrations that entertain open ship registries.
Velasco is a leading professional in the maritime industry being a trained naval architect. He has wielded influence in the industry globally in addition to his country having sway particularly among shipowners.
He has served as IMO's director for marine environment for six years and as Panama's representative at IMO. He previously worked with the Panama maritime authority.
The new IMO chief will assume office on January 1, 2024 from Korean Kitack Lim who completes his four-year term on December 31 this year.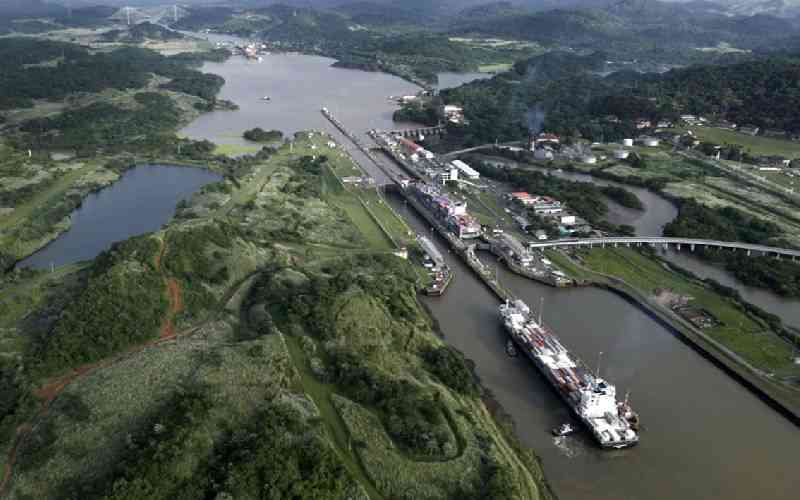 Velasco polled 21 votes in the fifth and final round. He has taken the seat at a time when IMO is grappling with increased pressure to speed up decarbonisation of the industry in order to fight climate change.
Suat Aka of Turkey came second with 11 votes in the final round while Minna Kivimaki of Finland was third with eight votes. Zhang Xiaojie of China was eliminated in round three after scoring five votes.
Dr Cleopatra Doumbia-Henry of Dominican Republic was the first to be eliminated in round one after he managed three votes.
Karigithu who represented Africa got five of the 40 votes in round one and four votes in round two.
The Panama candidate clinched 11 votes in round one, 15 in round two, 17 in round three and 21 votes in the final round when he was declared winner.
Panama, Turkey and Finland made it to the final round. The Turkish candidate came second in all four rounds scoring 10, 10, 10 and 11 votes.
Finland came third after polling six, six, eight and eight in the election.
China got five votes in round one, round two and round three but was eliminated in round three.
In the polls, Dominican Republic was eliminated in the first round after it managed only three votes.
In April this year, seven IMO member states nominated a candidate for the post of secretary general. Bangladesh nominated Moin Uddin Ahmed but he did not feature in the election.
Related Topics