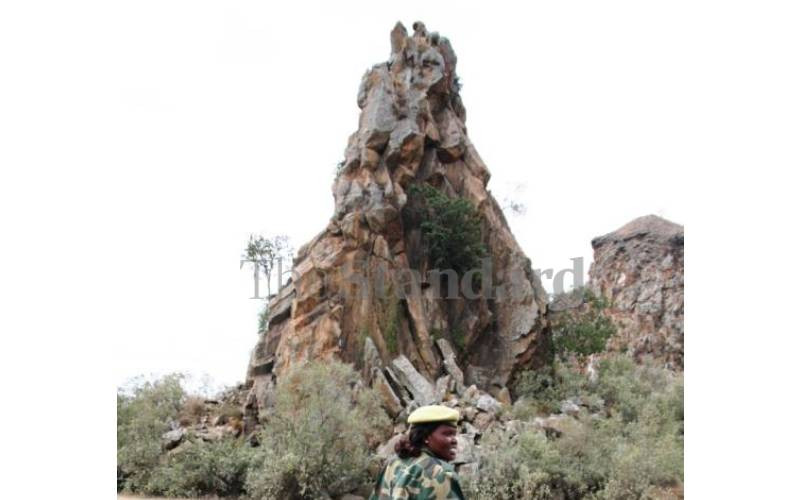 Stakeholders in the tourism sector have petitioned the government to reopen the famous gorge in Hell's Gate National Park in Naivasha.
They noted that four years after the tragic death of seven people, tens of tour guides had lost their jobs, and the number of visitors to the park had continued to drop.
In September 2019, a family of six and their tour guide died in the gorge after they were swept by flash floods while visiting the park. Kenya Wildlife Services (KWS) closed the Gorge to introduce new safety measures, but the tourist attraction site has not been reopened.
Nakuru County Tourism Association chairman David Mwangi, said the Gorge was one of the most popular sites in the country, with 75 per cent of the revenue for the park coming from the site.
He said its closure had adversely affected revenue in the world-renowned park as the number of visitors dropped sharply.
"We are appealing to the Ministry of Tourism to reopen this gorge as 170 tour guide operators lost their jobs due to the closure," he said.
Mwangi was speaking in Sawela Lodge in Naivasha during the graduation of 200 staff from the hospitality sector following a two-week refresher course organized by Utalii College.
Nakuru Deputy Governor David Kones noted that the tourism sector in the county had employed over 40,000 workers directly. "Nakuru is now home to tourism and we are keen to support the hotels and tourist destinations centers," he said.
Related Topics