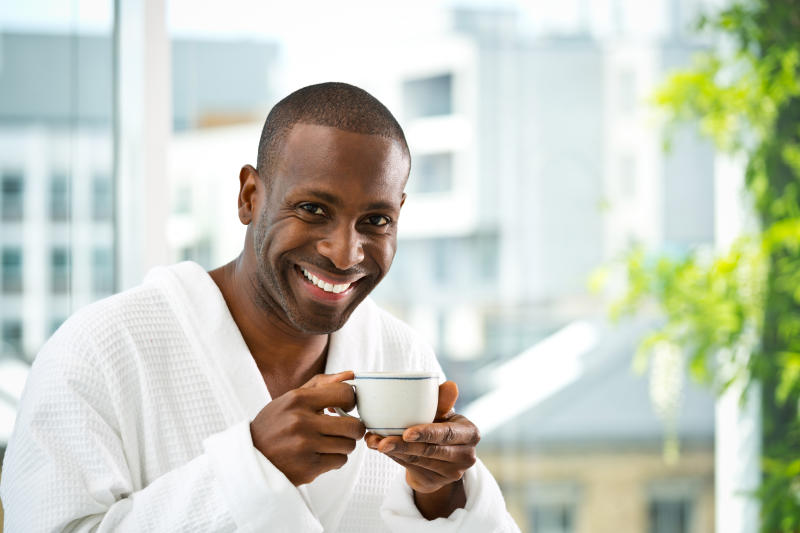 I forgot to pack a tea sieve, kichungi, as we call it back home, and I am regretting that every day. There is nothing like a strong, well-brewed cup of tea to start your day, and it tastes even better if you throw in herbs like rosemary and ginger.
The latter two, however, add to the stuff you need to strain out of your cup. I reached out to the people within my network and received, not one, but two sieves.
But they did not work, apparently because those are strains used for teas already in tea-bags.
Once upon a time, someone confided that the first time she took chai ya Kizungu, as we call tea brewed from a tea-bag, she thought it was something to eat.
"I just swallowed because I thought it was something edible," she chuckled.
Unfortunately, I haven't considered swallowing anything that I boil to make my regular cup of tea, and that's a lot, but the act of sieving the tea and the spices has been quite daunting.
Meanwhile, I have checked online for offers to purchase a tea sieve. The best I got was about seven dollars, and would have considered it before I looked at the handling and shopping costs. It all came to about $40, which is over Sh4,500 at current exchange rate.
I know a sieve costs a fraction of that back home, but such knowledge is of zero value to me. I have learnt to sieve the tea as I drink it, and the outcome is neither edifying nor appropriate. And as Americans like to say; iri-is wha iri-is!
Related Topics