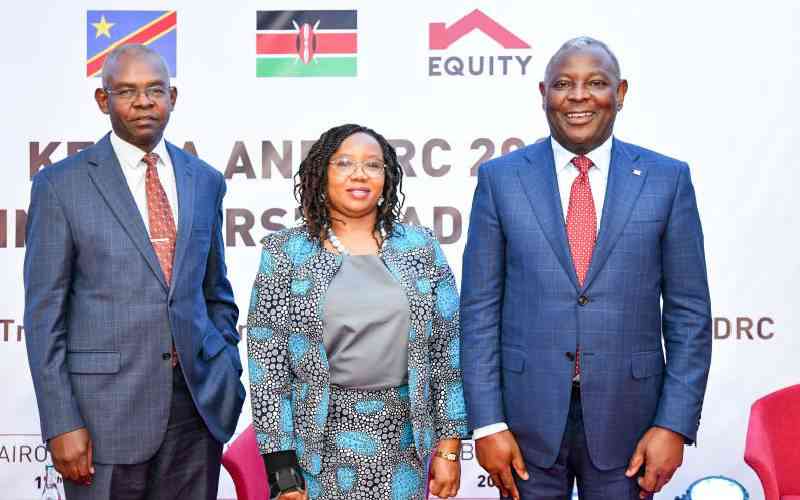 Environmental, Social and Governance (ESG) and the Climate Agenda, are gaining traction as an all-encompassing method of evaluating investment opportunities as investors require partners and investments to be mindful and embed ESG.
As concepts, they seek to assess corporate behaviour and performance, looking at a company's operations in terms of its transparency, carbon footprint, workplace relations, and diversity policies. Essentially, by examining how a company considers sustainability, or more broadly, its non-financial considerations, investors gain an understanding on how they impact the financial and risk management of the company.
Though the concepts are noble and have the potential to create much-needed change in the traditional approach of doing business, it is important to recognise the potential pitfalls of using and applying the concepts if they are not localised to Africa. The primary way in which ESG can become an example of neocolonialism in Africa is through its focus on western values and ideals regarding "good" corporate practices.
By attempting to bring corporations in Africa in line with global standards, there is the risk that ESG and the Climate Action Agenda, or rather how the required commitments in respect of the two concepts is enforced on developing countries fails to recognise the different local needs, cultures, and powers that shape corporate life in African countries.
As such, while ESG initiatives are intended to create improvements in business practices, they can also lead to the imposition of western ideals on foreign companies, which are often discriminatory in nature since developing markets are then forced to rapidly evolve in months to catch on to developed markets that have had decades to evolve. Moreover, ESG and climate related reporting is increasingly becoming defined according to a "matrix of compliance" that measures companies in terms of their ability to meet certain standards set by developed nations.
The resulting decrease in autonomy of African companies and nations revolves around having to fit into a predetermined mold or risk being excluded from global markets. The potential for exclusion from markets could lead to a further perpetuation of existing inequalities. We must also consider the lack of or limited data available for African companies and governments to establish a clear pattern to form the basis of an African standard for metrics.
For example, most of the ESG metrics are based on quantifying behaviour, and without access to records, it will be difficult for African companies to demonstrate good conduct. This lack of data is a significant obstacle for effective implementation of ESG policies in African companies, making them unable to compete or benefit from potential investment opportunities.
It is therefore essential to consider the wider geopolitical context of ESG and the climate action agenda in relation to Africa, and to develop an approach that allows African businesses to take ownership of their processes and practices. It is also critical to ensure access to data and adequate resources to allow African companies to meet the standards put forth by ESG and climate related initiatives.
Ms Nanda is chair of Africa Regional Network and CEO Kenya Green Building Society
Related Topics