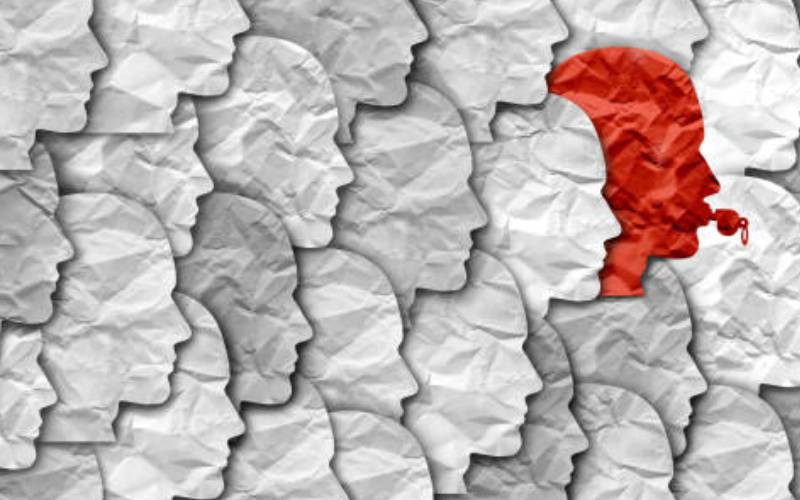 In order to dispense justice effectively, courts rely heavily on the testimony of witnesses, often the victims of the crime themselves.
It has been said that witnesses and victims are the eyes and ears of justice without which the criminal justice system would be blind, deaf, and incapacitated. Anyone willing to give crucial testimony on behalf of the State before a court of law, tribunal or law enforcement agency is considered a witness under the Witness Protection Act.
Witnesses' lives are at risk whenever they possess information that could lead to the conviction and trial of a powerful or influential person, such as a rich person or a police officer. Witnesses in criminal networks with the tools and connections to neutralise threats are also in jeopardy.
In the USA, witness protection was crucial in combatting the mafia which had police officers, prosecutors, and judges on its payroll. During the 1970s, the Organised Crime Control Act created the Witness Security Programme.
Witness protection allows witnesses to provide testimony and assist law enforcement without fear of intimidation or reprisal. The WPA is responsible for ensuring the safety and welfare of threatened or intimidated witnesses when testifying in court. Their psychological and physical well-being are considered part of their welfare.
Safety assessments, psychosocial support, security consultations, and resettling witnesses under new identities in new, undisclosed residences are all methods of safeguarding witnesses.
The process of resettlement is costly. Witness Protection Agency (WPA) estimates that a single witness costs Sh2.5 million on average. In addition, a witness under protection must cooperate fully with the agency. Deviating from the terms and conditions risks the witness's life, the court case, and the lives of WPA officers.
Under the protection, individuals must be prepared to move and adapt to new environments, leaving behind friends and sometimes families, careers, social networks, comfort, and property. Further, in the digital age, where a person's digital footprint can be traced, witnesses under protection must be prepared for life outside of social media.
As a result of their work, the agency must remain covert and secretive. Therefore, they are not able to advertise themselves or their accomplishments. Moreover, even their reports to Parliament are structured in a way that may leave out details about suppliers, customers, and other expenses that may jeopardise their operations.
ODPP, EACC, IPOA and the courts are entities that use WPA the most. When danger is suspected, a judge or magistrate may order the agency to assess the witness's situation. WPA cases are also referred by civil society organisations.
The WPA cannot be forced to admit a person into protection. The decision lies with the agency, which will only accept a person if they meet their admissibility criteria. It may be necessary to develop a mechanism for IPOA, KNCHR, EACC, and ODPP to recommend protection before the case reaches trial. This is because the danger begins the moment the crime happens or is disclosed. This category could include identifiable witnesses to crimes committed by law enforcement. A dangerous criminal enterprise member who becomes a State witness against his accomplices may also require protection.
The witness protection can be bolstered by providing more funding beyond the current allocation of about Sh700 million. More funding will enable better protection and the hiring of more officers as caseworkers.
It is crucial that the Chief Justice, the ODPP, and other actors find a way to expedite trials in which witnesses are protected. By shortening trials, the financial burden for protection will be lessened and relocation periods will be shortened.
Related Topics