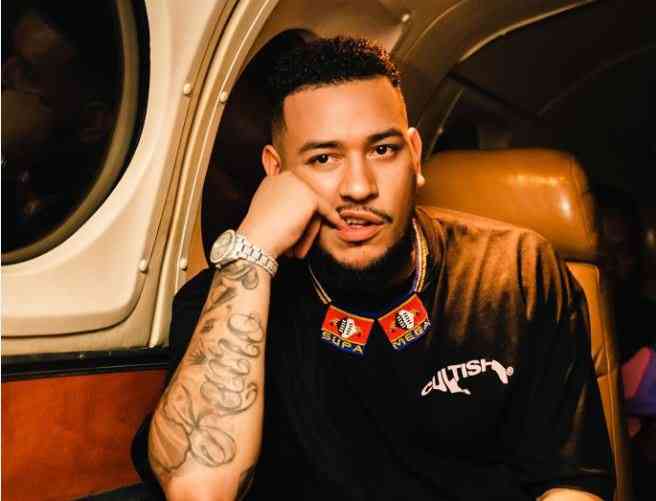 South African authorities are investigating the assassination of renowned rapper AKA. The incident occurred outside a restaurant in the coastal city of Durban on a Friday night.
According to KwaZulu-Natal police chief Nhlanhla Mkhwanazi, evidence gathered so far leads them to believe that AKA was shot at close range in the side of the head by a gunman who approached him from behind.
A second gunman then started firing to deter onlookers from responding to the attack. Sadly, AKA's friend, celebrity chef Tibz Motsoane, was also killed in the shooting.
No arrests have yet been made, but police say they know the identities of the "two shooters" and are still checking the identities of all those present at the scene. Investigators are using the suspects' data to piece together their communication and movements in the run-up to the killings.
While police work to establish a full picture of what happened, AKA's father has asked people to stop speculating on social media. Tony Forbes says the family is focusing on giving their son "a dignified send-off" and has thanked the many well-wishers whose support is "making it easier to cope". He has also paid tribute to Motsoane, saying he was "like a brother" to AKA.
AKA, whose real name was Kiernan Forbes, was celebrated both locally and internationally for his music. He began his musical career as part of the rap group Entity before he launched his solo career, winning several awards in South Africa. He was also nominated for a Black Entertainment Television (BET) Award in the US and an MTV Europe Music Award.
A public memorial service will be held on Friday afternoon at the Sandton convention centre in Johannesburg, with AKA to be buried the following day.
Related Topics